Premium Bluetooth Wireless Headphones
DISCONTINUED
Product Description
Premium Bluetooth Wireless Headphones
Enjoy to move around freely without strings attached, Seattle is appreciated for its great sound wrapped up in a sleek design and genuine comfort. Seattle Wireless is Bluetooth with 12 hours of playtime on a single charge, but don't worry, Seattle comes with a complimentary fabric cord to plug in if the battery would run out. Seattle Wireless is equipped with built in swipe technology so you can control your music and calls with the power of your fingertip.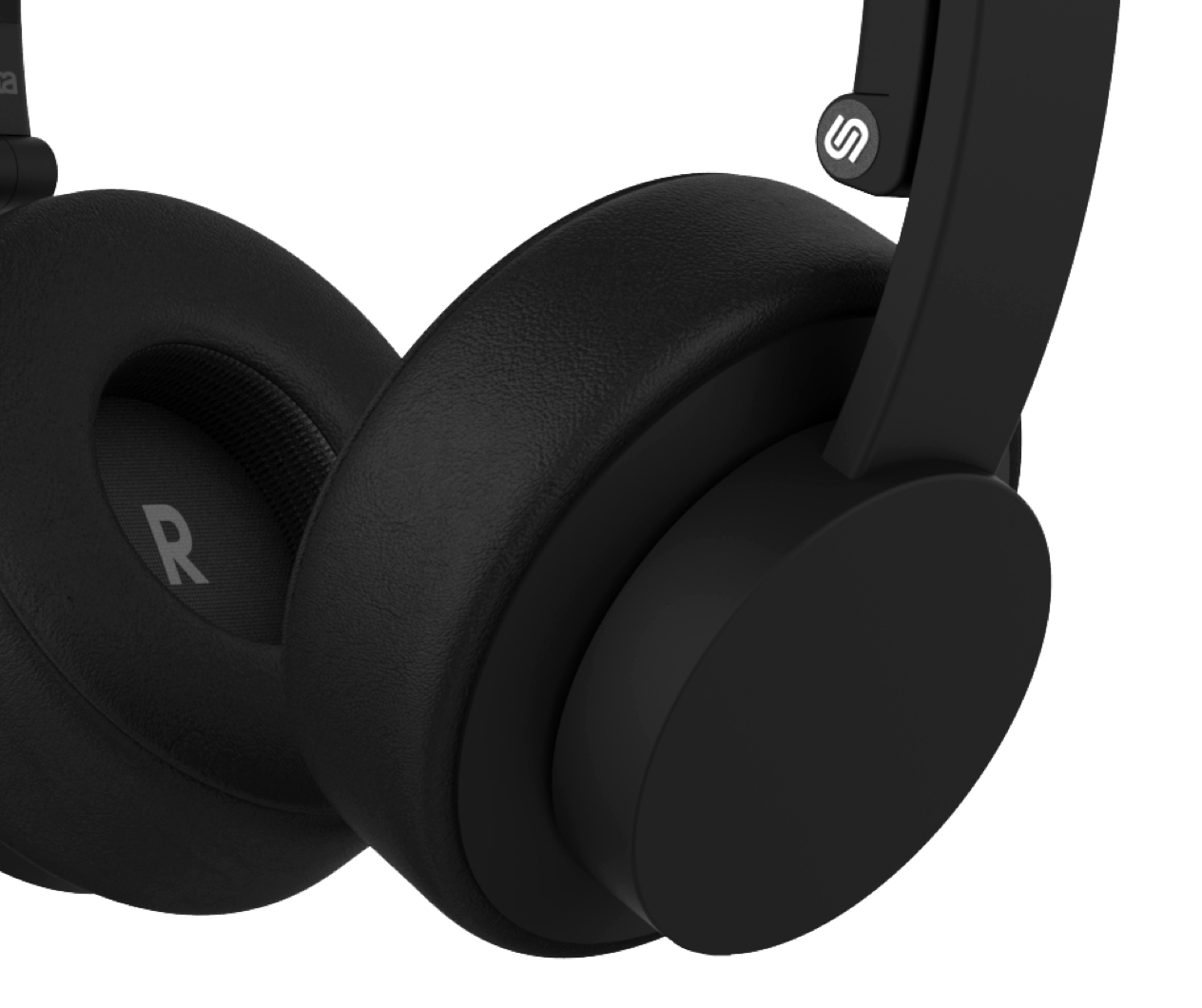 Features:
12 hour battery life
500 hour stand-by time
2.5 hour charging time
Hands-free with microphone
Ear piece side volume control
In the Box:
Wireless headphones
Charger
Documentation
Please contact sales@cellularforless.com for interest in branding.
Compatibility
ACER
Alcatel
Amazon
APPLE
ASUS
AT&T
AUDIOVOX
BLACKBERRY
BLU
CASIO
CAT
CINGULAR
Coolpad
DELL
ERICSSON
GARMIN
GOOGLE
HP
HTC
HUAWEI
KYOCERA
LENOVO
LG
Meizu
Microsoft
MOTOROLA
NEC
NOKIA
OnePlus
Oppo
PALM
PANTECH
PCD
SAMSUNG
SANYO
SHARP
SONIM
SONY
Sony Ericsson
SPRINT
T-MOBILE
VERIZON
Verizon Wireless
ZTE