Customize Products with Your Logo

Looking to add your company logo or details to accessories you're purchasing?
CAFL offers this service for many products and has many clients already taking part. Contact us today to learn
about how branding accessories with your logo can help grow your business.
Benefits include:
** SWAG for corporate meetings, trade-shows, conferences and company parties **
** Accessorize phone and tablet giveaways at corporate meetings, conventions, tradeshows and parties **
** Gift a product that is both useful and appreciated, while promoting brand visibility to your favorite customers **
** Standardize your employees' phones or tablets with branded cases or desktop stands (employee use can help grow loyalty and brand recognition) **
Please contact your account rep or sales@cellularforless.com for more details.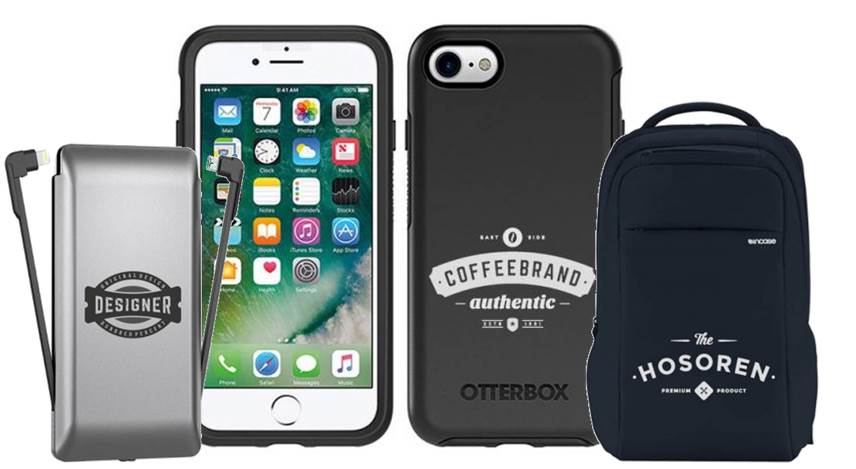 Process and cost details will differ according to the product selected for customization.