News
Jul 19th 2019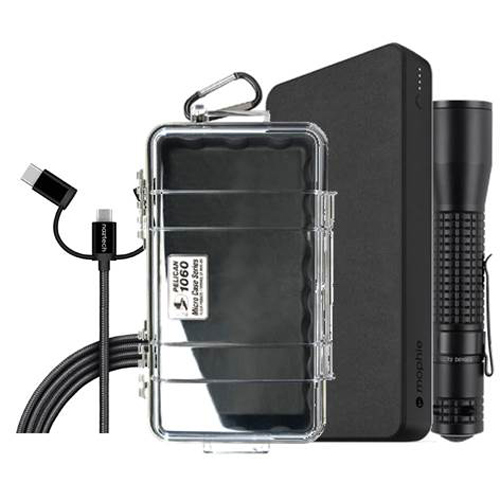 Disaster preparedness has become a part of everyday life. Because so much is changing in the environment around us, we tend not to know what will happen from one day to the next. Be prepared!
---
Jul 17th 2019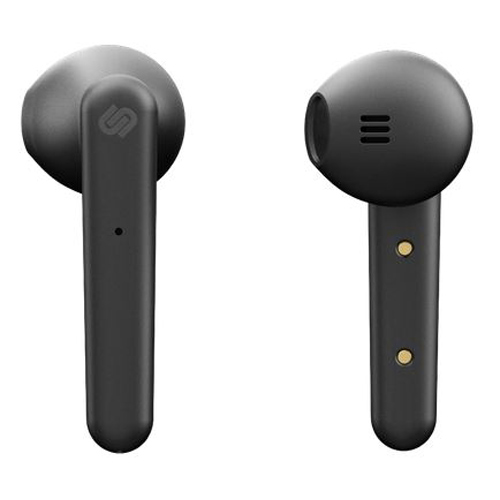 Bluetooth audio has come such a long way and we're excited to show you a few of our great Bluetooth audio options for any life moment.
---
Jul 17th 2019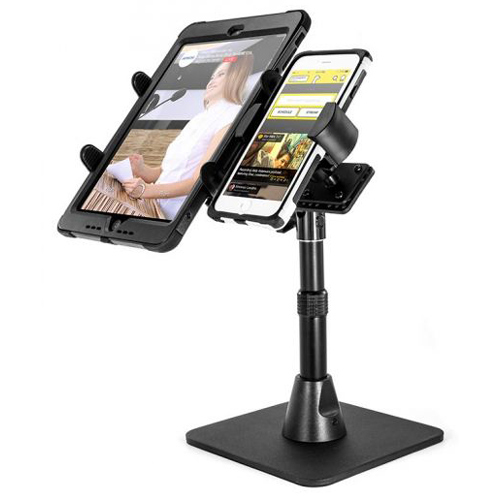 With so many offices at home and on the road these days, it's important to have the right gear to ensure your office is the best it can be! Check out a few options to take your mobile office to the next level.
---
Apr 24th 2019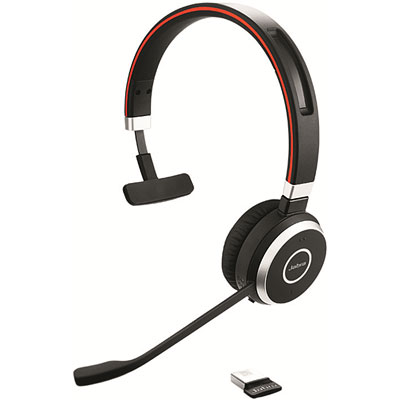 With so many headsets on the market, check out those that are best selling and most loved by our clients!
---
Apr 24th 2019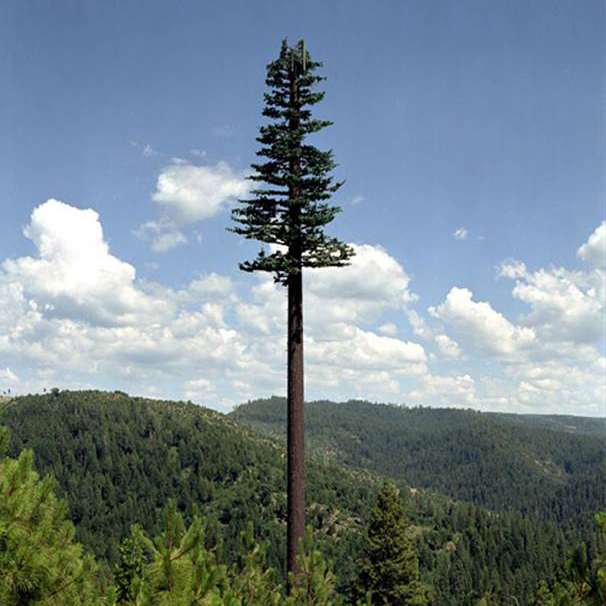 The trees and cactus you're seeing while on the road may not, in fact be actual wonders of mother nature, but completely man-made.
---
Apr 24th 2019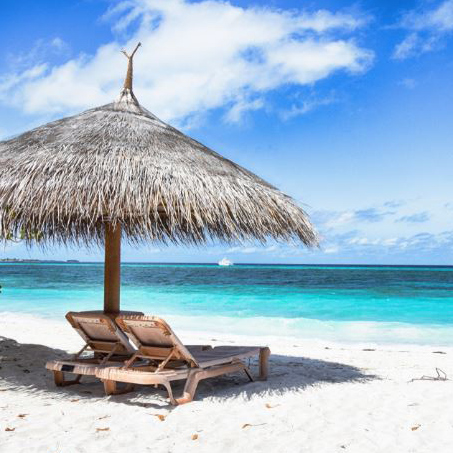 Summer is here and we have the products to make your trips amazing! Check out our diverse selection and let us know if you don't see anything you'd like to.
---
Apr 24th 2019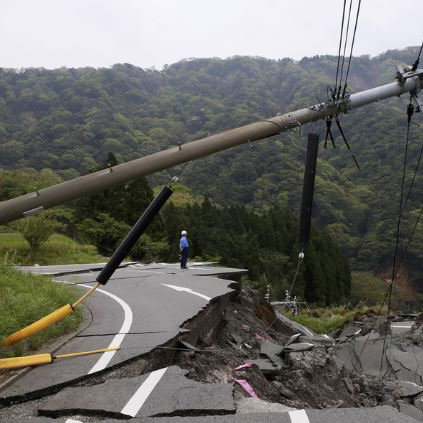 Natural disasters are widespread and more abundant than ever before. Be prepared with an emergency kit and you'll have an advantage should you encounter a situation that requires it.
---
Mar 19th 2019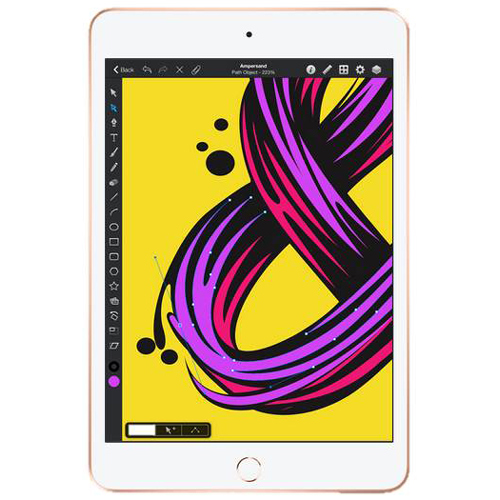 Apple's latest releases have been plentiful, including new iPads, iMacs, AirPods and more! Take a look at the new devices here...
---
Mar 19th 2019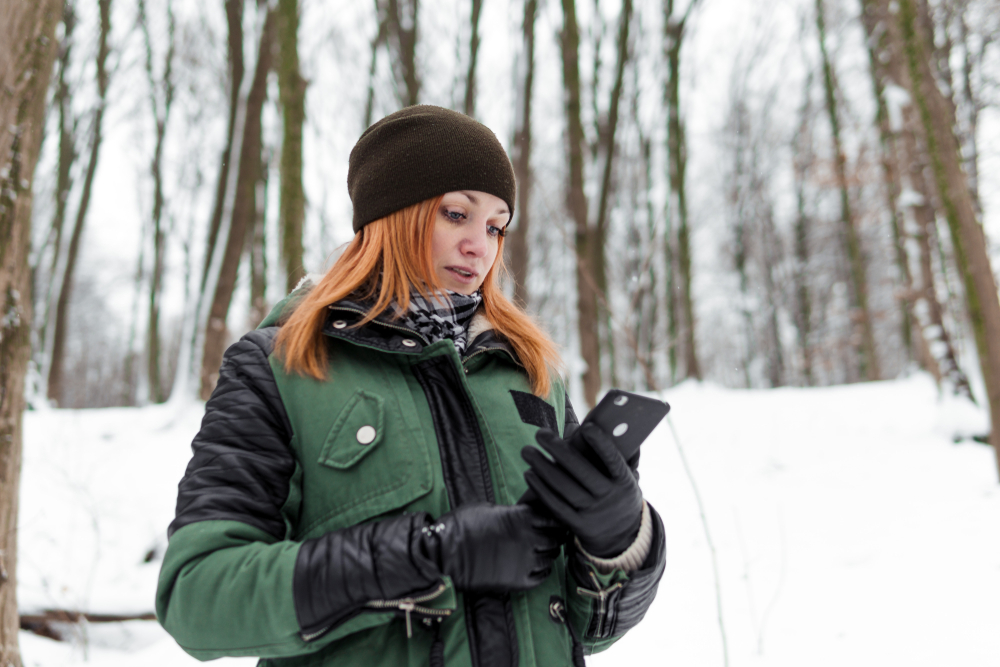 When you're out in the cold, your device's battery won't last as long. Find out why and let us know if you need any solutions for your field staff who can't avoid extreme weather conditions.
---
Mar 19th 2019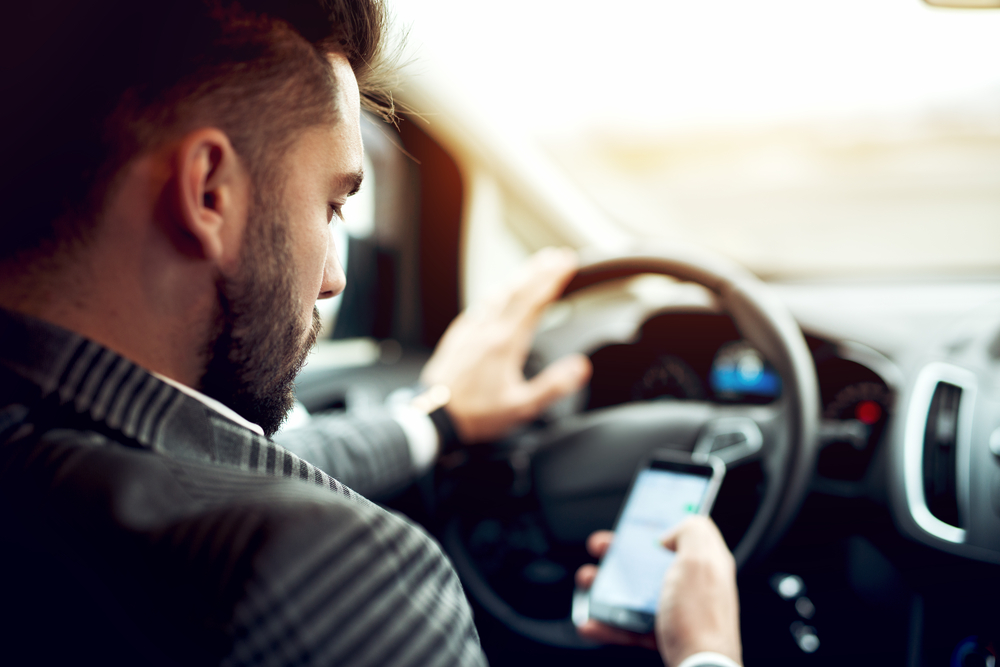 Check out our update on Distracted Driving Laws in your state and ensure you're in compliance with all laws and regulations.
---