News
Oct 19th 2021
---
Oct 19th 2021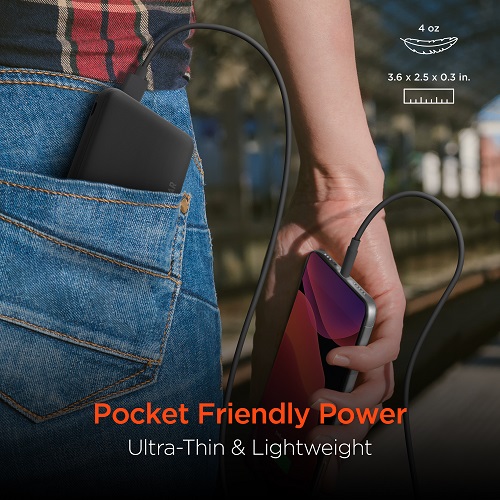 Recently we noticed a friend carrying a really large and heavy 20,000mAh portable battery pack at an outdoor concert....
---
Oct 19th 2021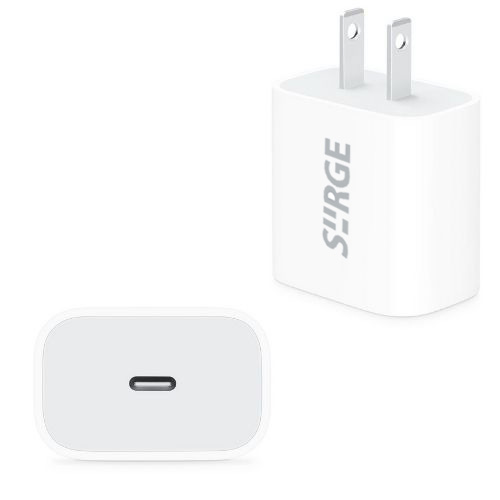 Remember the recent uproar about receiving a new iPhone without an A/C charger? Maybe they did you a favor...
---
Apr 14th 2021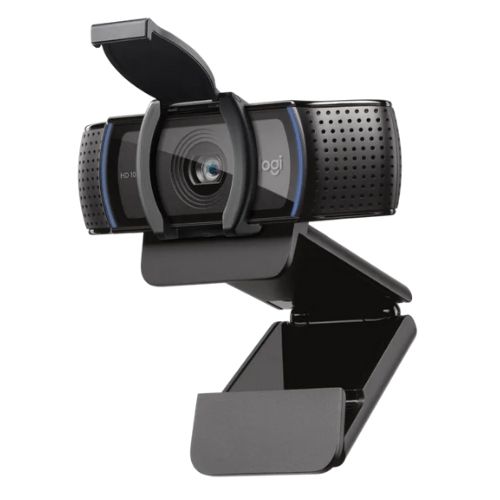 Invest in quality, you won't regret it.
---
Apr 9th 2021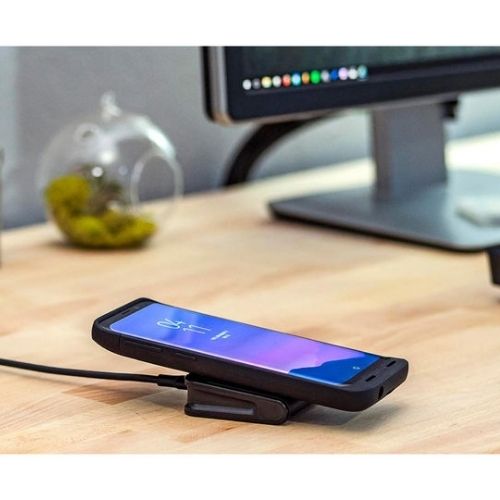 Fully enjoy your mobile lifestyle without worrying about running out of power or being out of contact.
---
Mar 23rd 2021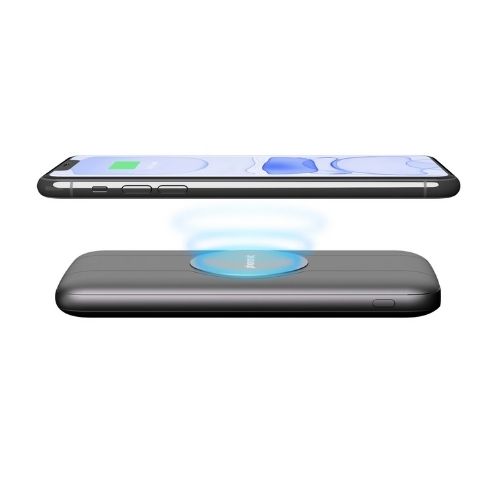 Charge cable-free anywhere and everywhere.
---
Mar 15th 2021
---
Mar 15th 2021
---
Mar 4th 2021
We are always working on making your experience better.
---
Mar 2nd 2021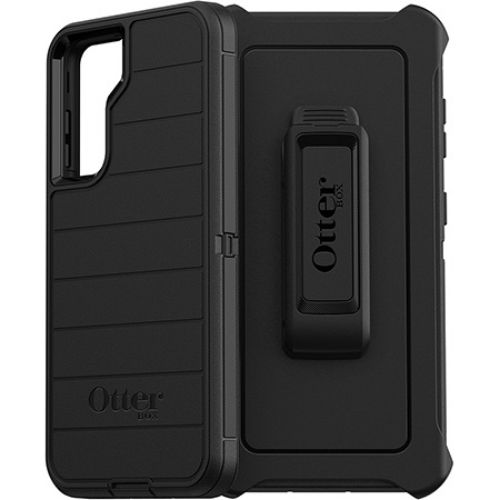 New S21? You'll need a case.
---