News
Jan 30th 2020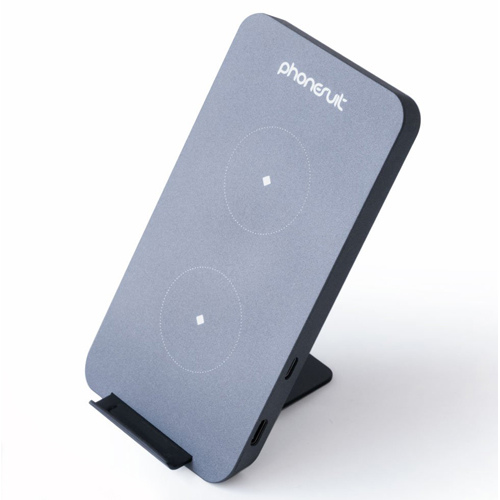 Qi Wireless chargers are all the craze! With so many to cover every aspect of your life, check out our selection here!
---
Jan 30th 2020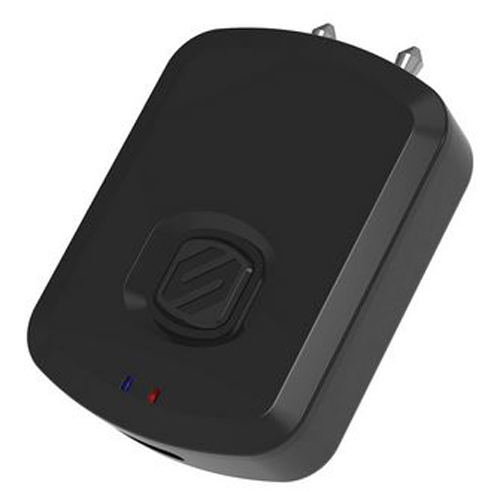 Connect to in-flight entertainment, fitness machines, gaming devices, television and a variety of other devices needing wirless audio.
---
Dec 16th 2019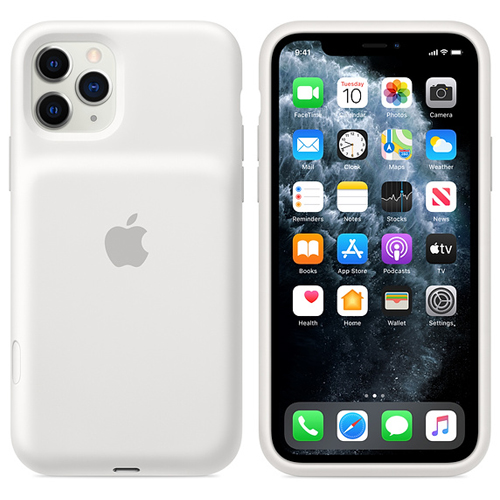 Extend the battery life of your iPhone 11 series with a great battery case!
---
Nov 18th 2019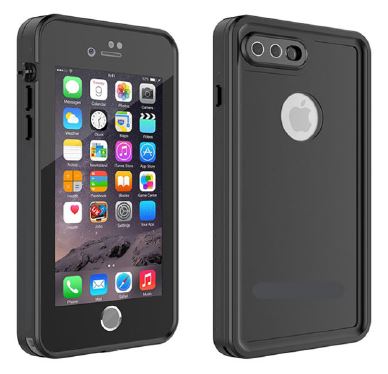 Intrinsically safe products are now becoming the norm, as the conditions many work around can be considered hazardous when introducing a cell phone into it.
---
Nov 14th 2019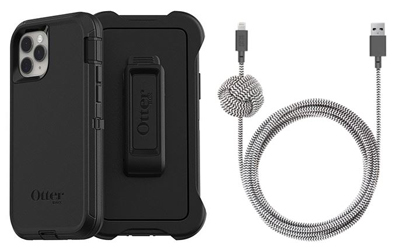 Corporate Wireless Programs are more than just about purchasing products from an anonymous vendor.
---
Nov 14th 2019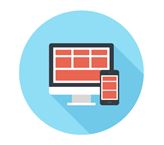 Punch-out catalogs can have a great impact on your business. Read inside about how these systems work and how your business could benefit.
---
Jul 19th 2019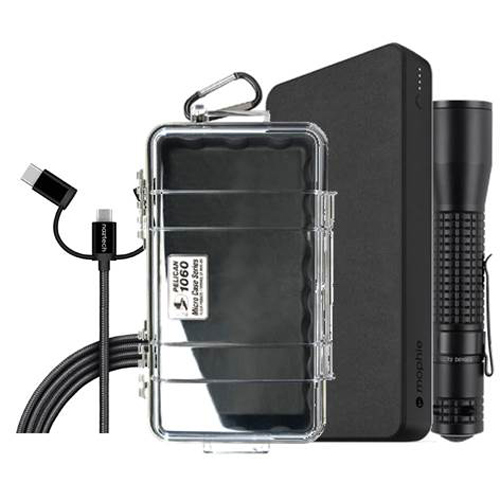 Disaster preparedness has become a part of everyday life. Because so much is changing in the environment around us, we tend not to know what will happen from one day to the next. Be prepared!
---
Jul 17th 2019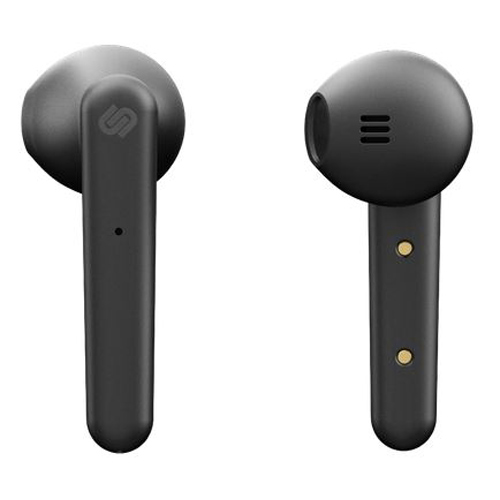 Bluetooth audio has come such a long way and we're excited to show you a few of our great Bluetooth audio options for any life moment.
---
Jul 17th 2019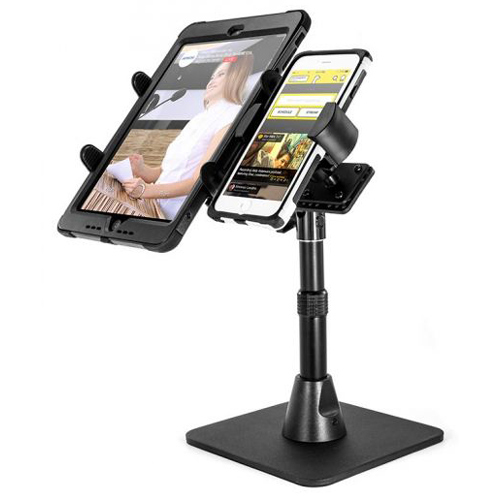 With so many offices at home and on the road these days, it's important to have the right gear to ensure your office is the best it can be! Check out a few options to take your mobile office to the next level.
---
Apr 24th 2019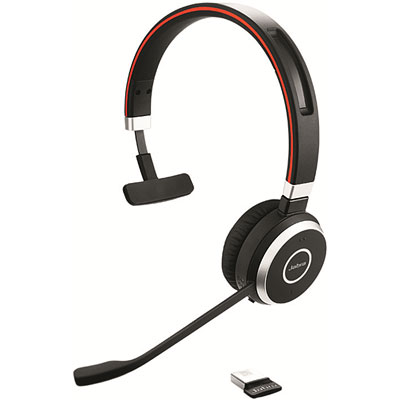 With so many headsets on the market, check out those that are best selling and most loved by our clients!
---