News
Apr 23rd 2021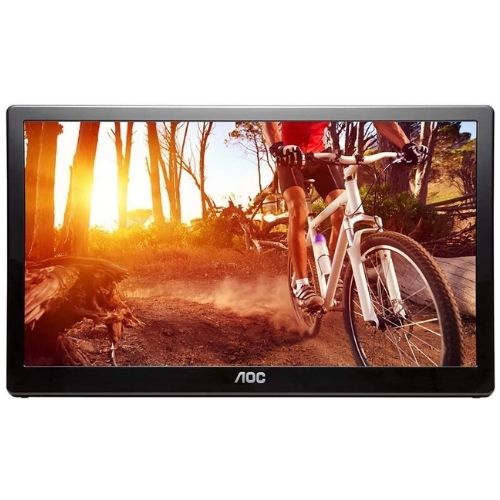 Meet your new favorite accessory
---
Apr 14th 2021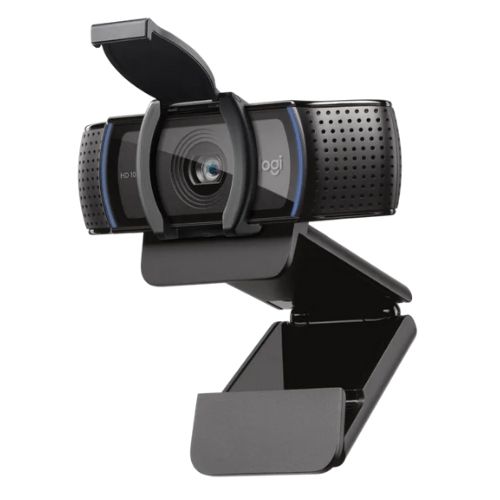 Invest in quality, you won't regret it.
---
Apr 9th 2021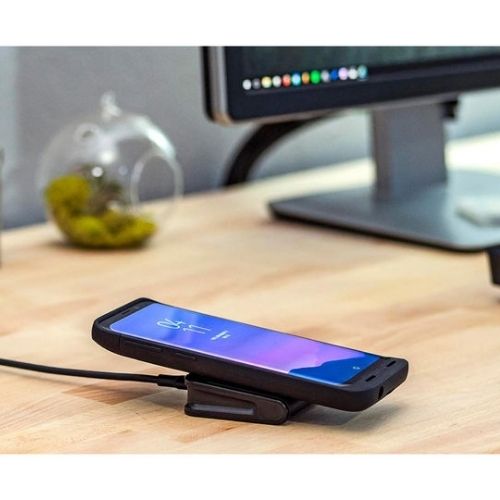 Fully enjoy your mobile lifestyle without worrying about running out of power or being out of contact.
---
Mar 23rd 2021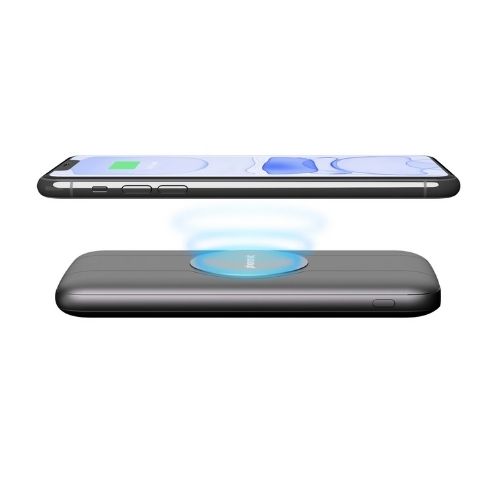 Charge cable-free anywhere and everywhere.
---
Mar 15th 2021
---
Mar 15th 2021
---
Mar 4th 2021
We are always working on making your experience better.
---
Mar 2nd 2021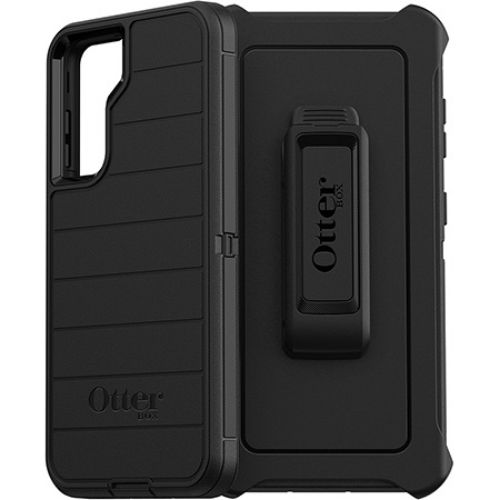 New S21? You'll need a case.
---
Feb 4th 2021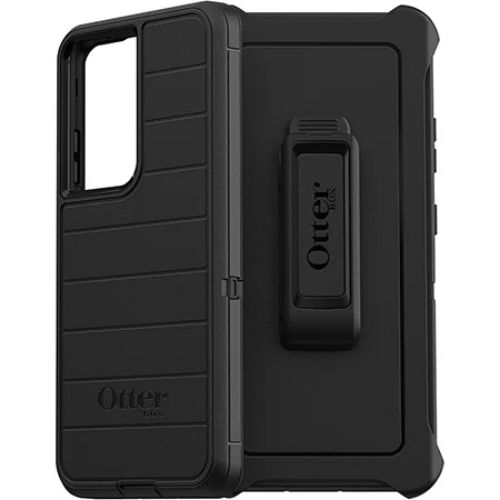 The differences between the Defender, Commuter, and Symmetry cases.
---
Jan 7th 2021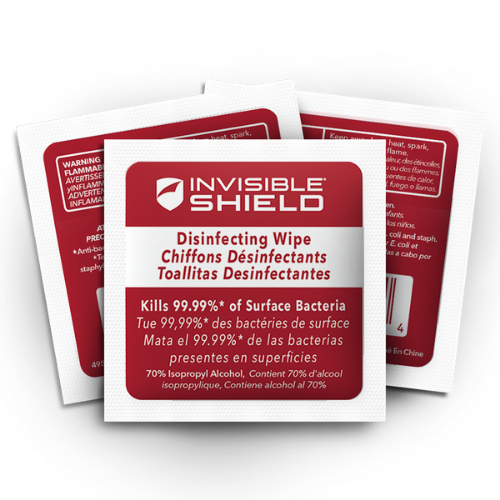 Don't forget to stock up on these items!
---