News
Aug 14th 2017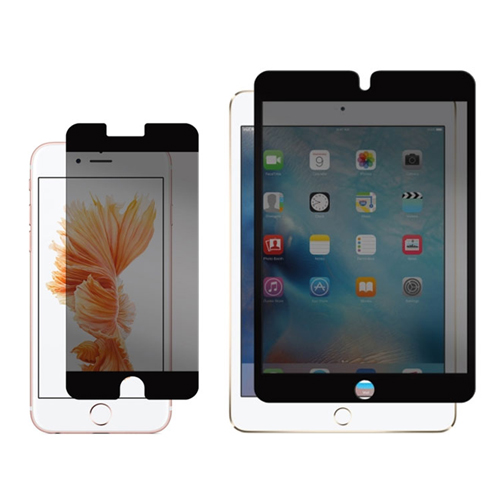 Our phones & tablets consistently display our most sensitive information. Whether that information be personal or business, it's always good to ensure you're properly protecting it from prying eyes.
---
Aug 14th 2017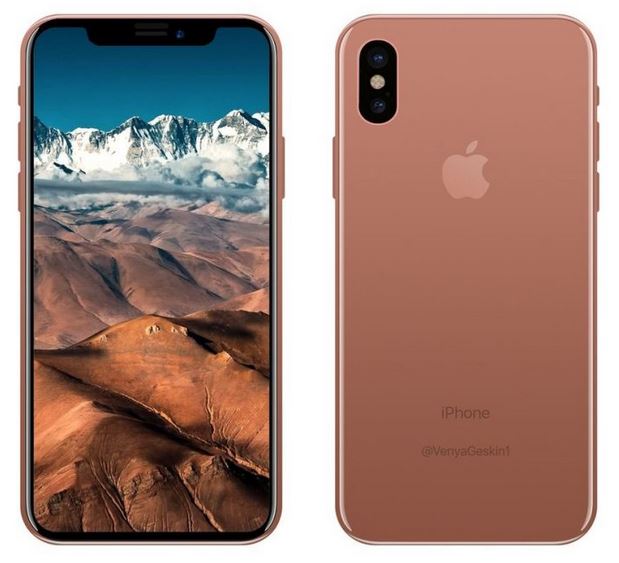 iPhone 8 rumors & leaks have swirled throughout 2017 with a ferocity not seen from many cell phone releases. However, we're now at a point where we have a better idea of what's coming, so here we go...
---
Jul 21st 2017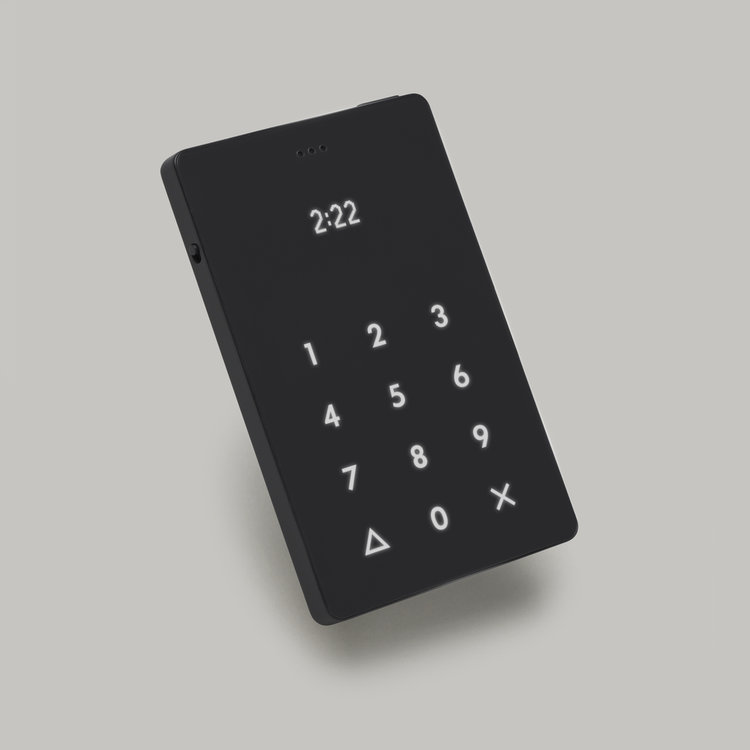 Cell phones have come a long way since being introduced decades ago. Initially, they were just used to make and receive calls, but have morphed into becoming a major part of our everyday lives.
---
Jul 20th 2017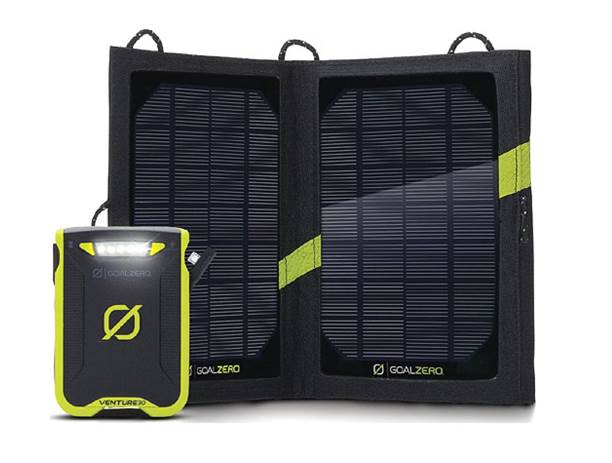 Solar power isn't just for your home or business, it's also for your devices. Check out the many options available at your fingertips.
---
Jul 20th 2017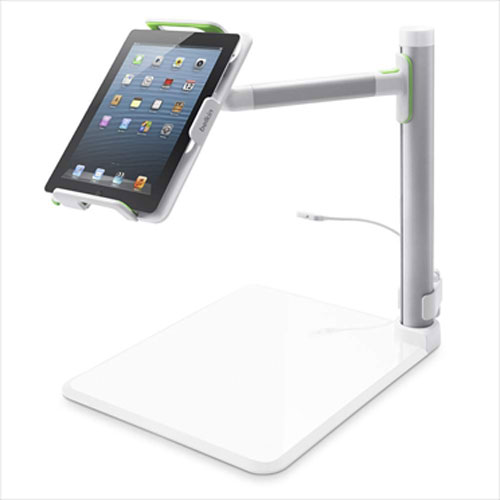 Take your presentations to the next level and be the one everyone in the office is going to for advice on their next presentation!
---
Jul 11th 2017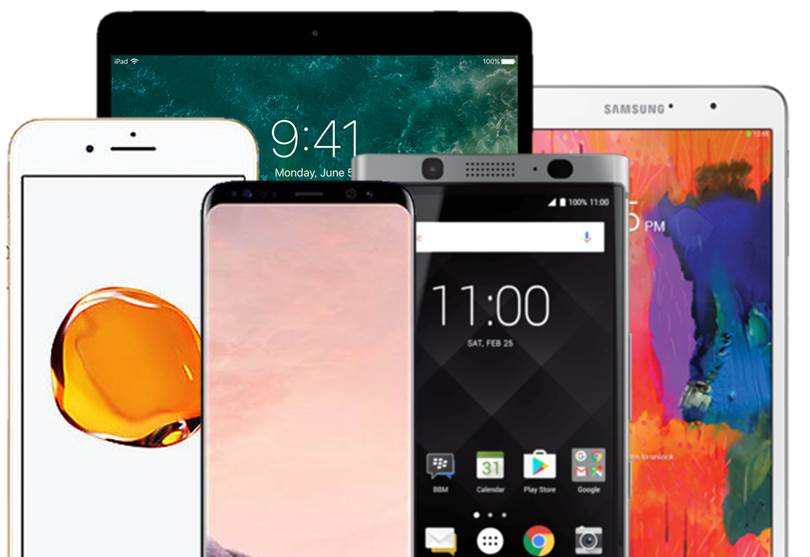 Carrier options when it comes to data plans always seem to be consistently shifting and adding or removing options, so here we aggregated data plan information from a variety of articles:
---
Jul 10th 2017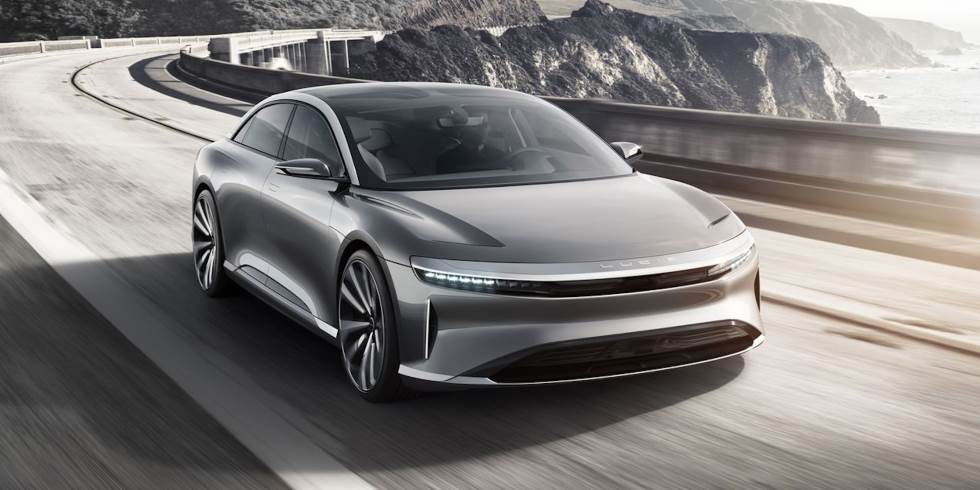 What does Stanford's plan for cordless driving of electric cars mean for your electronic devices? Wireless charging still relies on a device being next to your phone in order to charge, but what if that device was just in the same room or in the same house/business and didn't require your phone to be anywhere except where you needed it to be?
---
Jul 10th 2017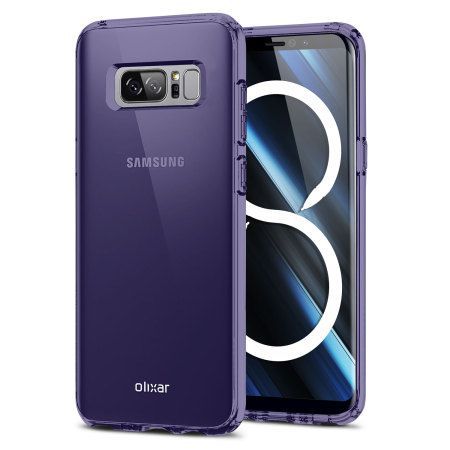 Cell phone leaks in 2017 have been prolific. Cases are already on pre-order for the iPhone 8, long before any substantiated specs have been released from Apple and now we have the Samsung Galaxy Note 8 leaks, the much anticipated follow-up to the misstep that was the Note 7.
---
Jul 7th 2017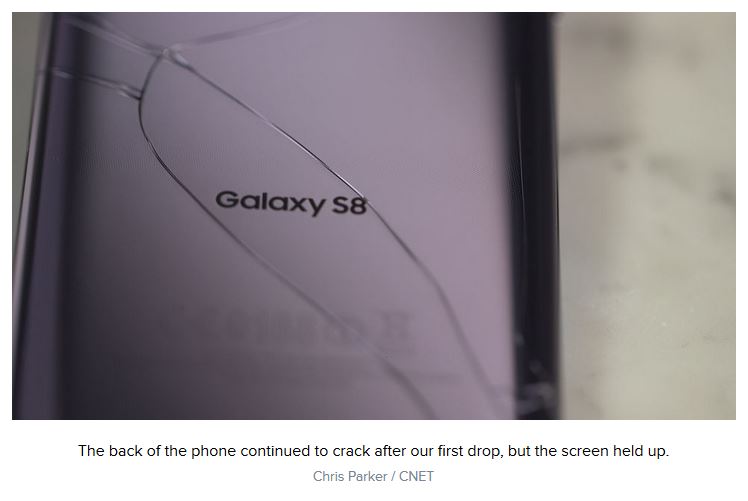 The more phones go to an end-to-end display containing an all-glass front the more fragile they become. This means that while the phones themselves become more expensive the likelihood they crack and break has increased.
---
Jun 9th 2017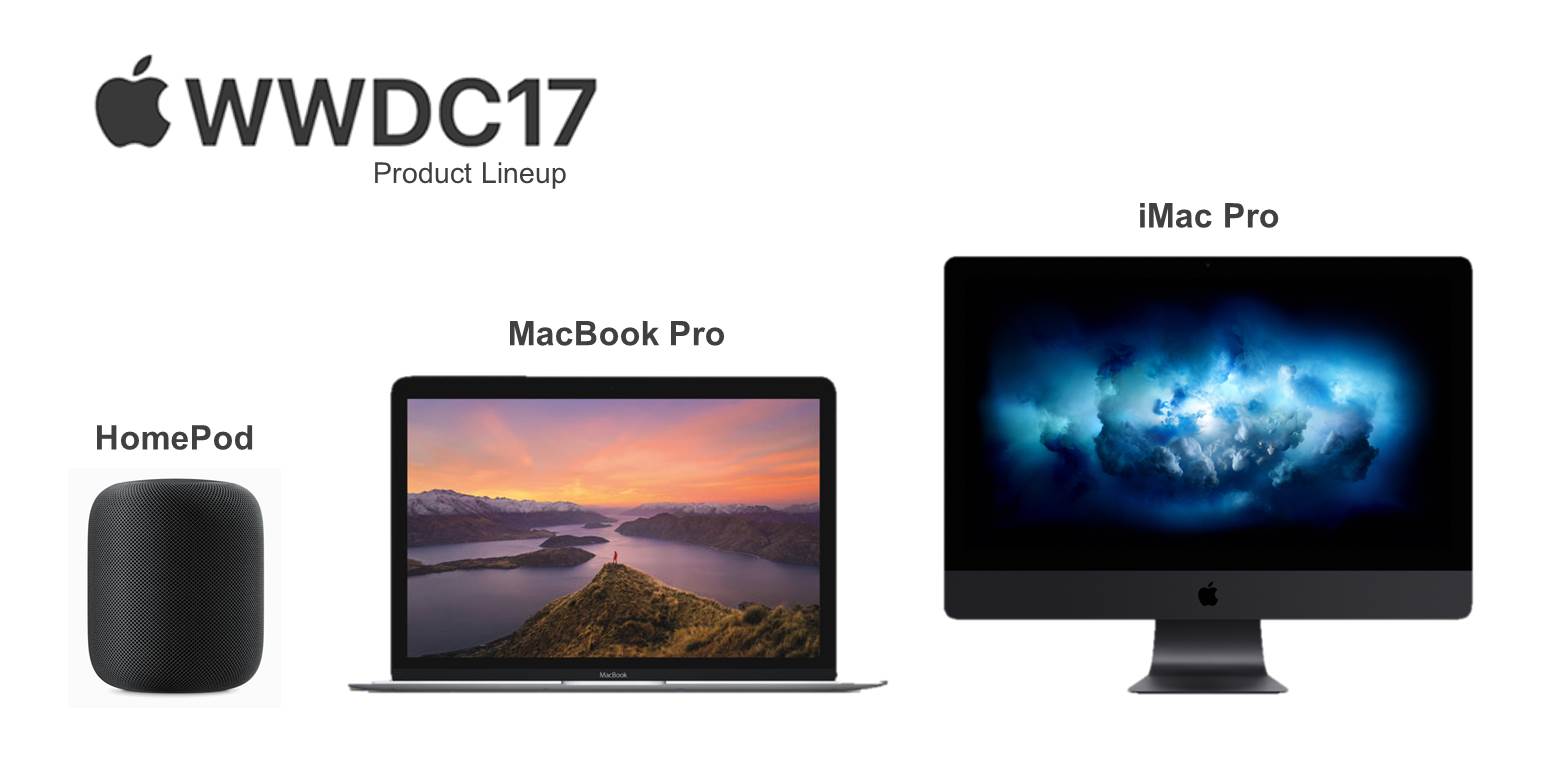 Apple released many new products, including an updated iOS in this year's WWCD in June. Here, we take a look at 3 products with great features and updates.
---