News
Mar 6th 2017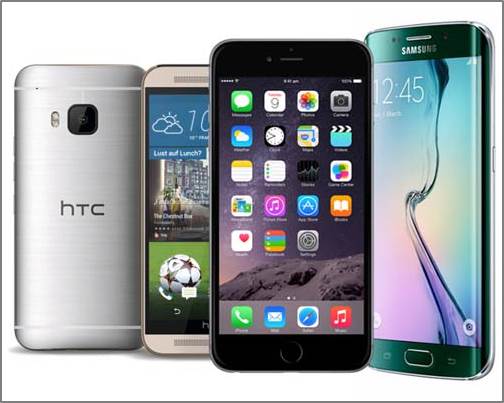 2017 will be a banner year for new cell phones releases. From the 10-year anniversary of the iPhone to Google's Pixel 2, to Samsung's S8 important follow-up to the S7, to the much-rumored Microsoft Surface Phone. There will no doubt be some surprises and much to read about as we head into the middle of the year. For now, we take a look at those phones slated to be released in Q2 2017. Mark your calendars!
---
Aug 22nd 2016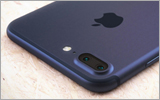 The iPhone 7 rumor mill has been churning at full speed in anticipation of Apple's expected September 7th announcement. A bevy of leaked images and expert rumors suggest some major changes could be on the horizon. We've rounded up the most credible rumors here.
---
Aug 16th 2016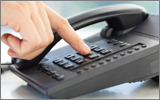 Looking to reduce operating costs? Phone Labs' cellular to landline conversion tools help cut phone expenses for businesses and home offices. If your company is like most others, your employees depend heavily on cell phones to conduct business. The convenient capability to answer calls while away from the office gives customers and coworkers confidence in reaching you when they need to.
---
Jun 15th 2016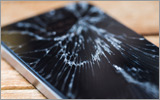 Your company has invested thousands of dollars into phones and tablets for your team. These devices are essential to your day-to-day business operations. They are doing much of the work that was once handled by computer workstations. But what happens when a device breaks? Unfortunately, millions of people have personal experience with this scenario.
---
Dec 11th 2015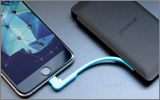 As 2015 comes to a close, our product team wraps up the top products that made this year an exciting one for the wireless world. Whether you're looking for a last minute holiday gift idea or an innovative product to roll out to your business in 2016, we love these products and you will too!


---
Dec 11th 2015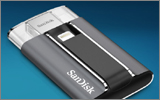 "Storage almost full" is one of the most dreaded alerts on the iPhone. Having a full device usually means you can't take photos or download new apps till you delete dozens of files. New flash drives from SanDisk will instantly add storage to your mobile devices.


---
Dec 10th 2015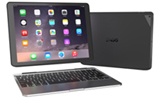 The iPad Pro, Apple's 12.9-inch enterprise-optimized tablet, launched in November to strong sales. If you or your team are rolling out this device, let CAFL support you with the accessories to keep your iPad Pro protected from drops and scratches.
---
Dec 10th 2015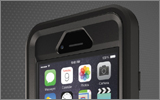 Purchasing a large number of cases for a new device often presents unique challenges, including shipping, warranty support, packaging and installation. OtterBox Pro Packs now make it easier to launch your next device roll out with speed and efficiency.
---
Sep 30th 2015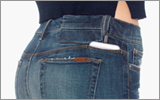 Portable chargers are a popular trend in phone accessories - but one company is hoping to make them a hot fashion trend this season too. Joe's Jeans, a high-end denim and fashion brand based in Los Angeles, has launched a line of jeans specifically designed with charging in mind.


---
Sep 30th 2015
As a smartphone or tablet user, you're fully aware of how important it is to have your device's battery charged. However, what's become even as important is how fast your device will charge as it's tethered to the wall or car console. Don't fret, because with Quick Charge 2.0 technology, you can expect faster results in a shorter amount of time while on-the-go.
---