News
May 17th 2017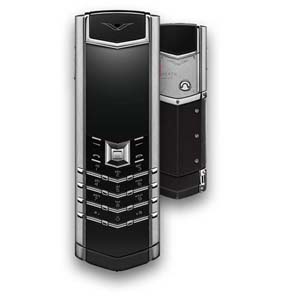 If you thought your iPhone was expensive, let us introduce you to the Vertu brand, handmade in England, where the barrier to entry is $5,000 to $10,000 with "top-of-the-line" models running $20,000 to $40,000.
---
May 16th 2017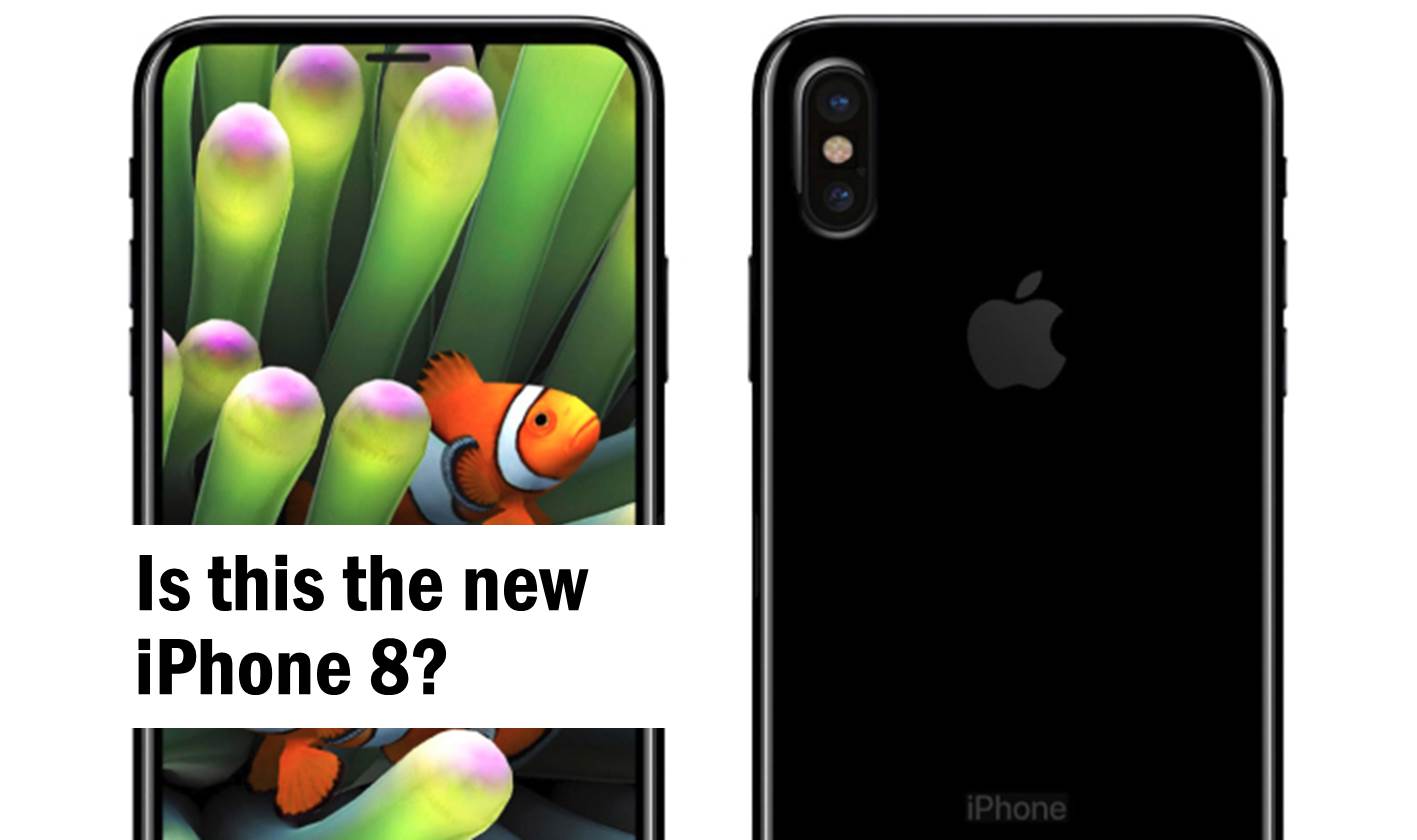 Is this the new iPhone 8? Rumors about the new iPhone have been running rampant since the beginning of 2017. Will it be called the iPhone 8 or the iPhone X? Will there be a 7s & 7s Plus? Will there be all 3? Will the 7 come out prior to the 8/X or will they come out at the same time?
---
May 16th 2017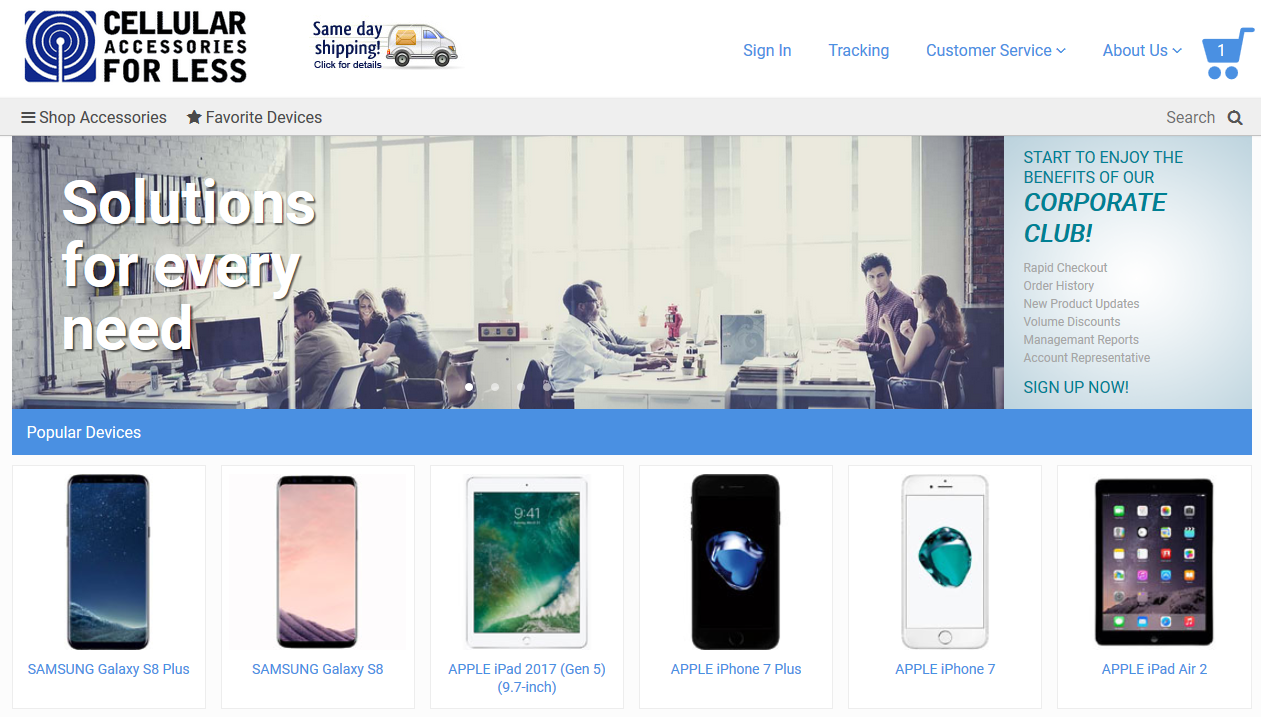 We're excited to announce the launch of our new website! We've worked hard to incorporate features that will enhance your experience with us & we hope you enjoy.
---
May 16th 2017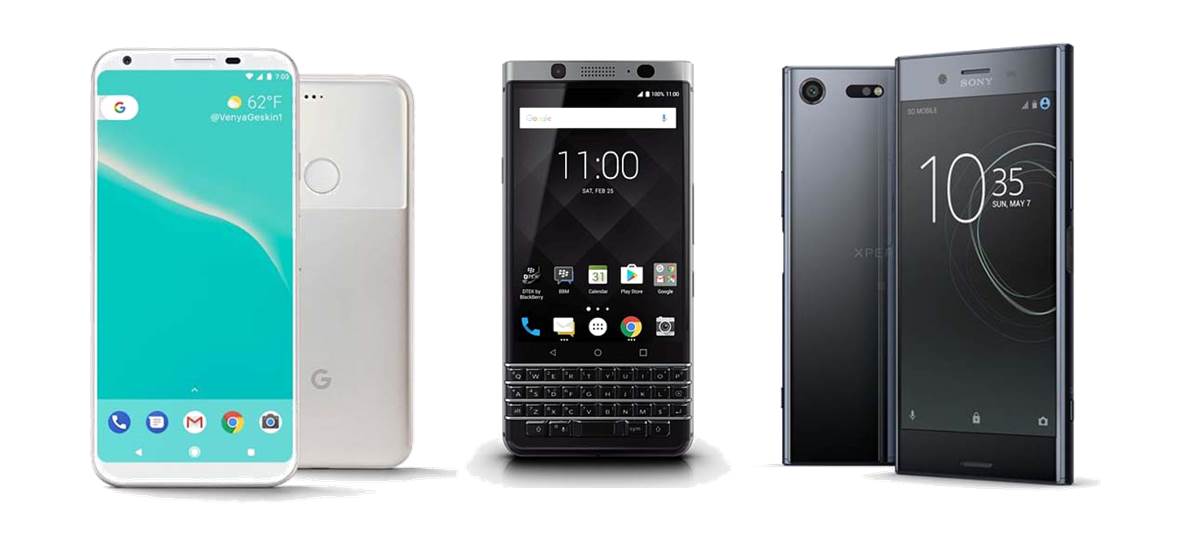 2017 continues to be a banner year for new cell phone releases. Q3 promises to be a busy season for cell phone releases and a few surprises may even be in-store.
---
Apr 10th 2017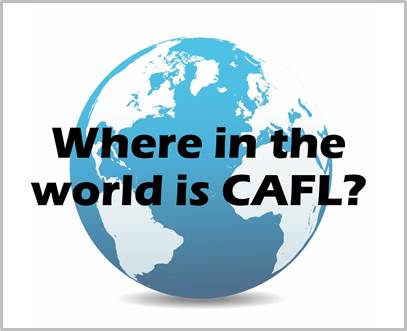 No matter where you're headed in 2017 -- the beach, mountains, sporting event, international safari or right down the street for a barbeque, snag some swag as you checkout, take a picture of your swag whenever you travel and send to us at
sales@cellularforless.com
---
Mar 27th 2017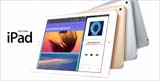 With the release of a new Apple iPad you may be asking yourself, what is the difference between this and the iPad Pro or Mini 4? Here, we'll take a quick glance to shed light on those differences and outline what you should expect with this new model.
---
Mar 17th 2017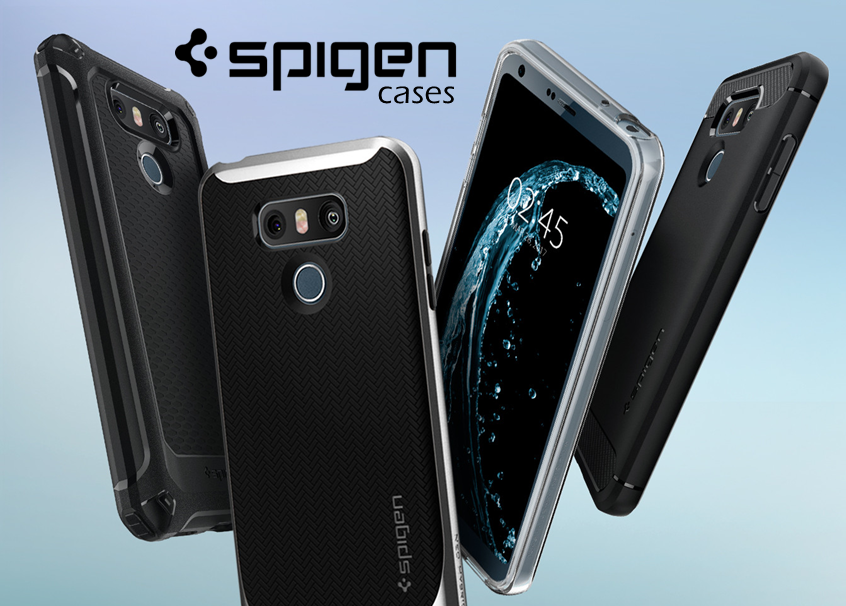 Spigen is a great case that Cellular Accessories for Less has recently expanded the number of offerings for your selection. Please take a look and let us know what you think.
---
Mar 16th 2017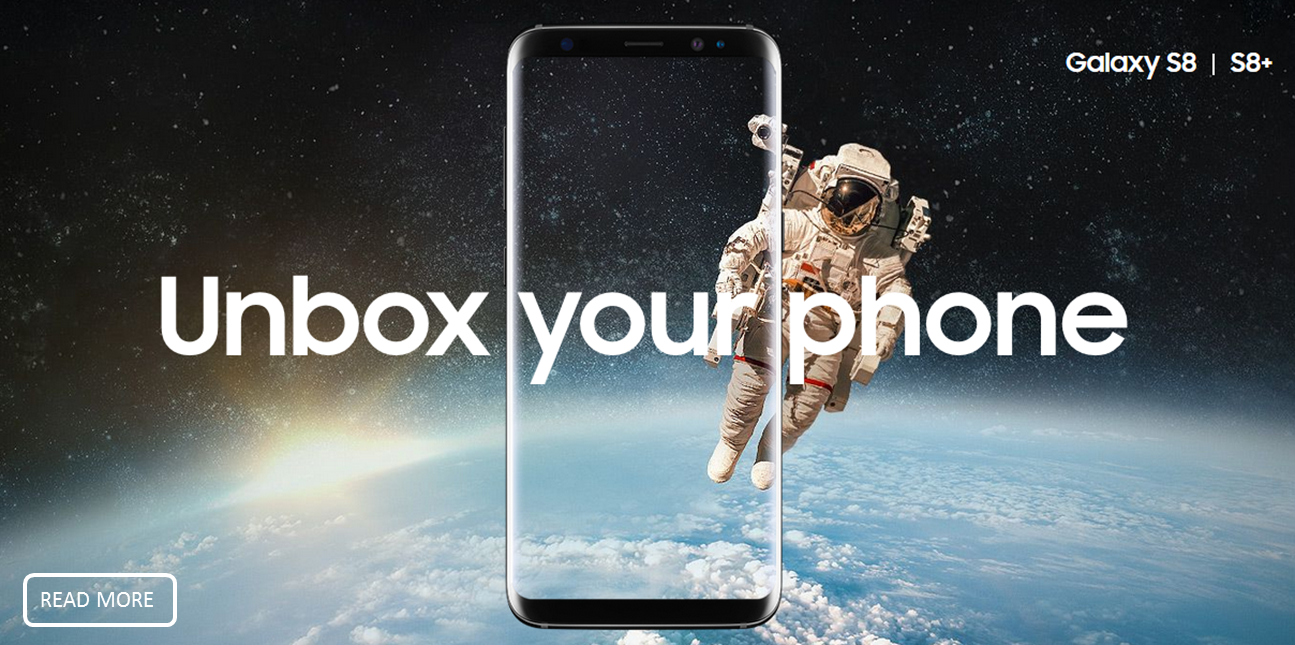 The Samsung Galaxy S8 & S8 Plus were announced in late March and will be released on April 21, 2017. Here, we go inside the specs of each and what to expect.
---
Mar 16th 2017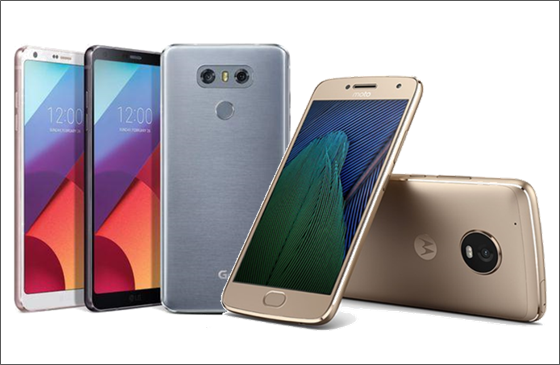 "Mobile World Congress this year in Barcelona was expectedly the biggest mobile technology showcase of the year. Seriously, every big brand was there and one can't see it being usurped..."
---
Mar 15th 2017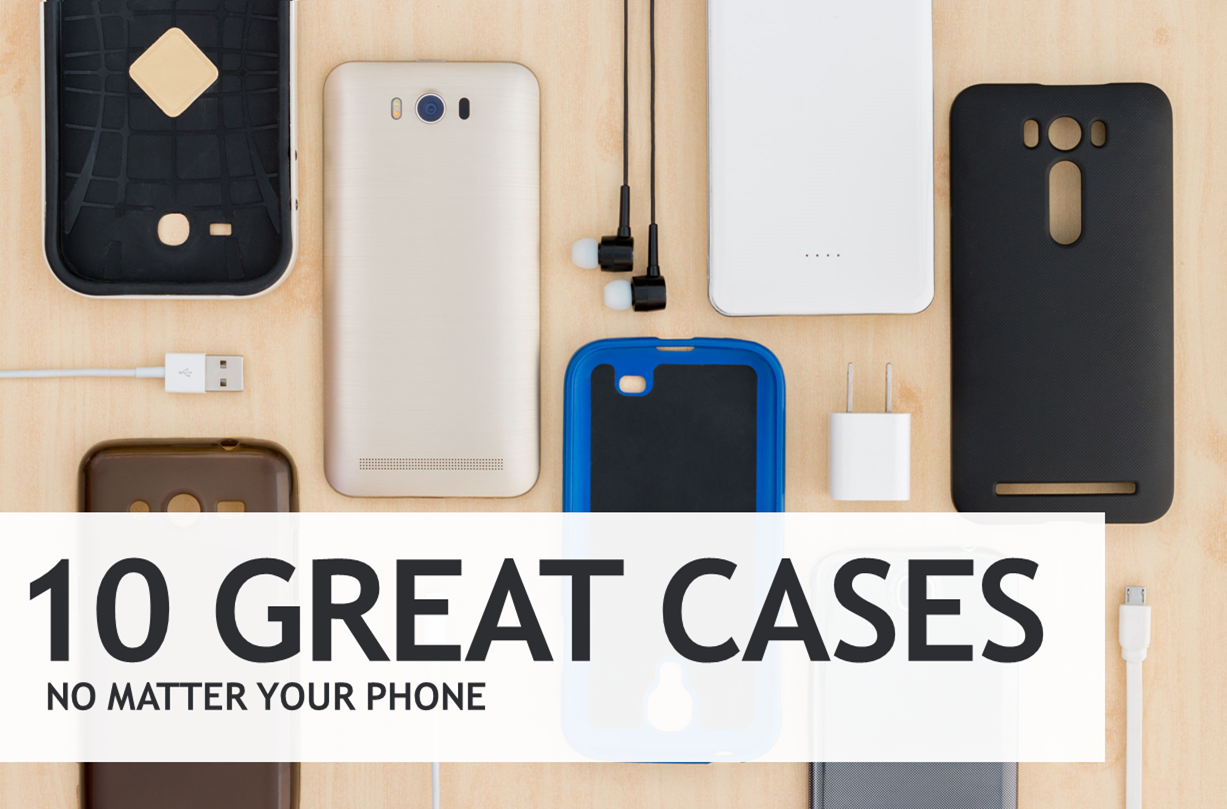 2017 will be a banner year for new cell phones and we want you to have an awesome case to match. Take a look here to see a diverse array of cases available for any phone you may have.
---