News
Jul 27th 2015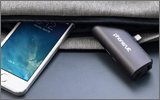 Let's face it, the need to charge your iPhone or Android device while on-the-go can be challenging. Between carrying bulky chargers, keeping track of extra cords and finding a convenient electrical outlet, you probably end up with a dead battery more often than you'd like. Well, don't fret. We have two charging solutions from PhoneSuit that are travel friendly and, even better, can fit in your pocket.
---
Jun 30th 2015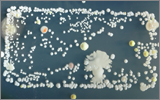 Most people touch their smartphones dozens, if not hundreds of times per day. But what you're touching may suprise you. While you're scrolling and tapping and pressing the glass to your face, you're coming into contact with the thousands of bacteria that live and thrive on your device. One study found the average mobile phone has about 25,000 microbes per square inch.
---
Jun 30th 2015
A tree falls in high winds. A snowstorm sweeps into town. A backhoe digs a little too far to the left. Lightning strikes a telephone pole. Floodwaters inundate city streets. All of these acts of nature (or of humans) threaten business continuity. When a business loses its internet connections, it loses revenue — and a whole lot more.
---
Jun 26th 2015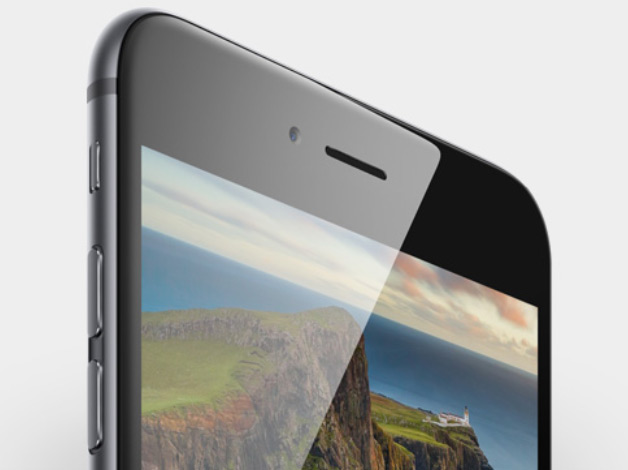 Apple has finally released a beta version of its highly anticipated iOS 9 software update and iPhone 6 users will immediately benefit from it. Although the full version won't be available for download until Fall 2015, there are plenty of things to be excited about.
---
Jun 26th 2015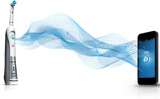 Have you ever wanted an app that meticulously tracks each stroke of your toothbrush? If you answered yes, you're probably a dentist. Well, dentists and OCD-types can rejoice, because a product launching this month gives new meaning to Bluetooth technology. Oral B blandly named it the Pro 5000, but we think a more accurate name would have been the Bluetoothbrush.
---
Jun 26th 2015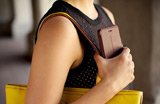 Otterbox now offers the Strada Folio Series for the iPhone 6 and Galaxy S6. The series of portfolio case combines both professional style with the guarantee of maximum protection.
---
May 29th 2015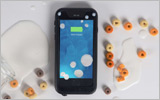 For years, Mophie charging cases have extended smartphone battery life and Lifeproof's waterproof cases have protected our precious devices from the elements. But starting this month, you'll no longer have to choose between a bigger battery or essential protection.


---
May 29th 2015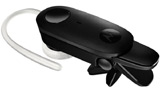 Looking for a Bluetooth headset that has great sound quality, charges quickly, and has a cool on/off feature? The new Motorola HX600 with Flip Boom Microphone offers these as an elaborate device in a basic package.


---
May 29th 2015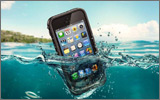 Summer travel season is upon us and whether you're setting out on a quick business trip or planning an extended family vacation, packing the right accessories for your mobile device is essential.
---
May 29th 2015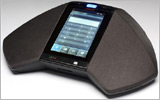 Kick your team meetings into high gear with new gear that will make collaboration effortless. From conference phones to charging hubs to keyboards for simplified note taking, we'll help you design a solution that will increase productivity in the most important room in your office.


---