News
Jul 20th 2017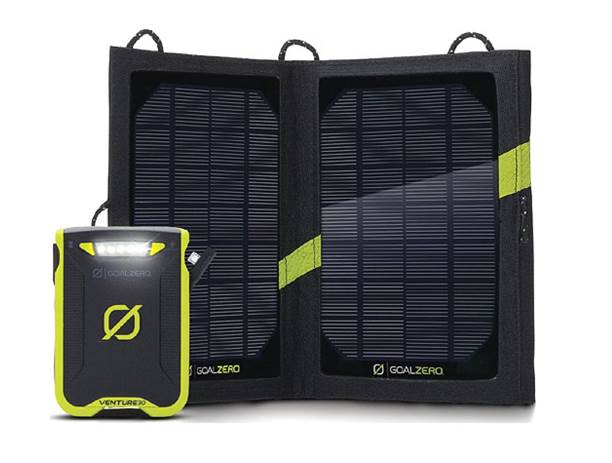 Solar power isn't just for your home or business, it's also for your devices. Check out the many options available at your fingertips.
---
Jul 20th 2017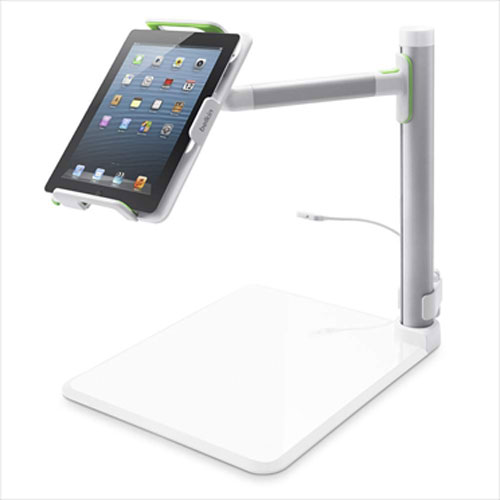 Take your presentations to the next level and be the one everyone in the office is going to for advice on their next presentation!
---
Jul 11th 2017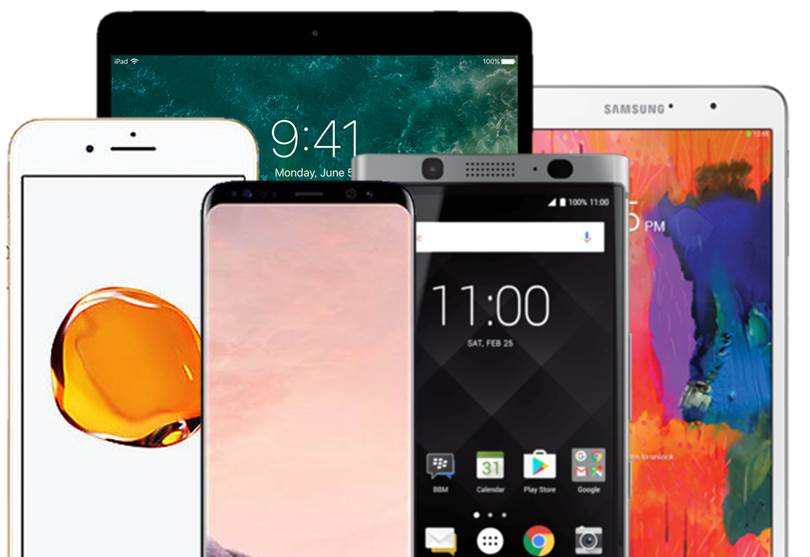 Carrier options when it comes to data plans always seem to be consistently shifting and adding or removing options, so here we aggregated data plan information from a variety of articles:
---
Jul 10th 2017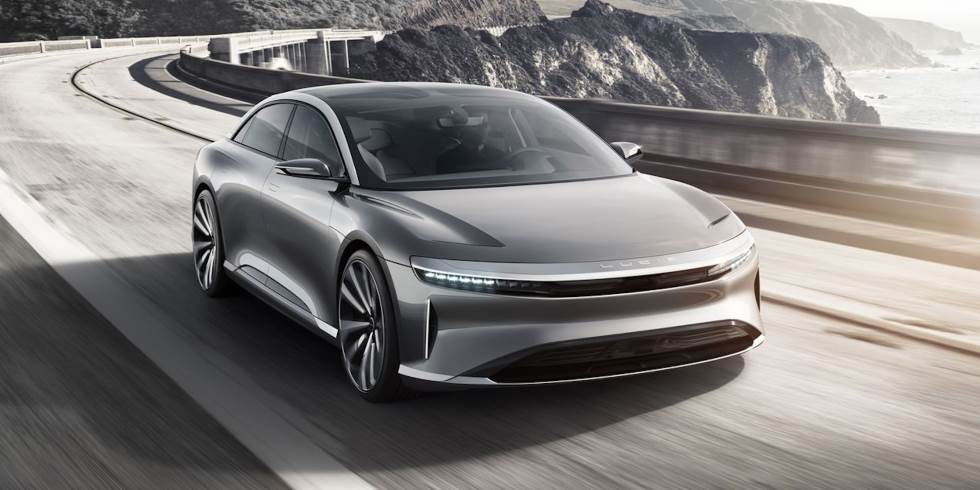 What does Stanford's plan for cordless driving of electric cars mean for your electronic devices? Wireless charging still relies on a device being next to your phone in order to charge, but what if that device was just in the same room or in the same house/business and didn't require your phone to be anywhere except where you needed it to be?
---
Jul 10th 2017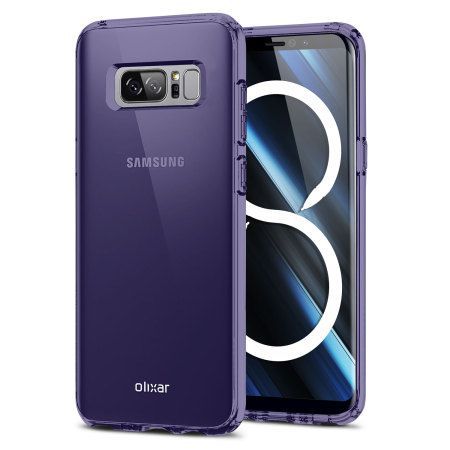 Cell phone leaks in 2017 have been prolific. Cases are already on pre-order for the iPhone 8, long before any substantiated specs have been released from Apple and now we have the Samsung Galaxy Note 8 leaks, the much anticipated follow-up to the misstep that was the Note 7.
---
Jul 7th 2017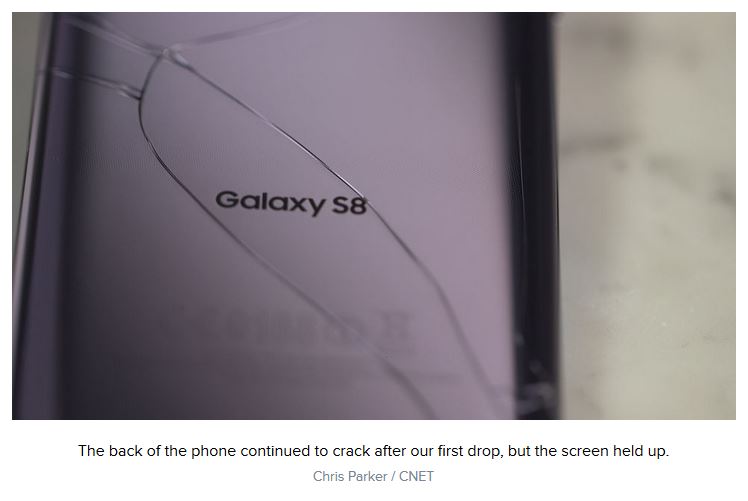 The more phones go to an end-to-end display containing an all-glass front the more fragile they become. This means that while the phones themselves become more expensive the likelihood they crack and break has increased.
---
Jun 9th 2017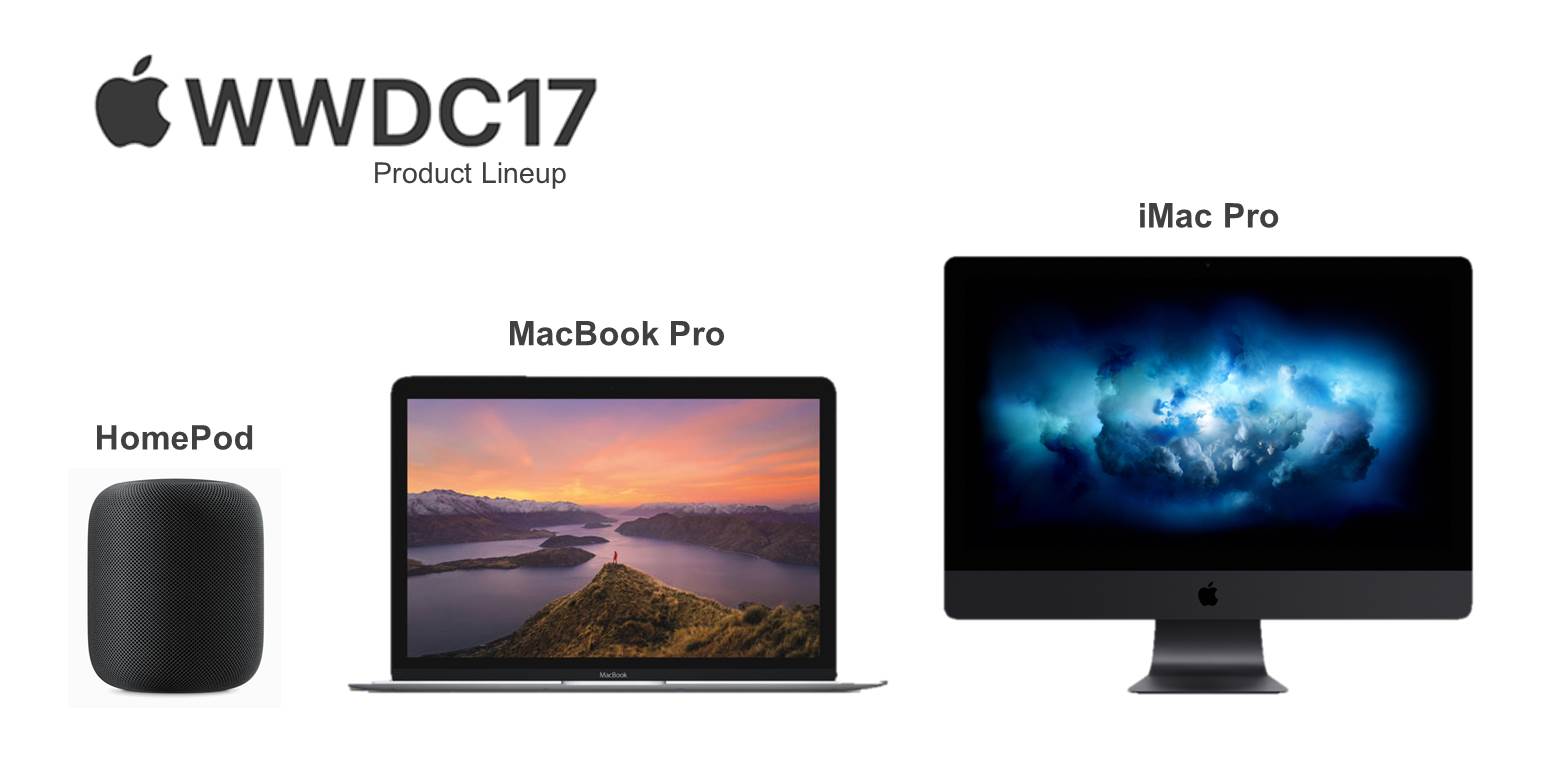 Apple released many new products, including an updated iOS in this year's WWCD in June. Here, we take a look at 3 products with great features and updates.
---
Jun 9th 2017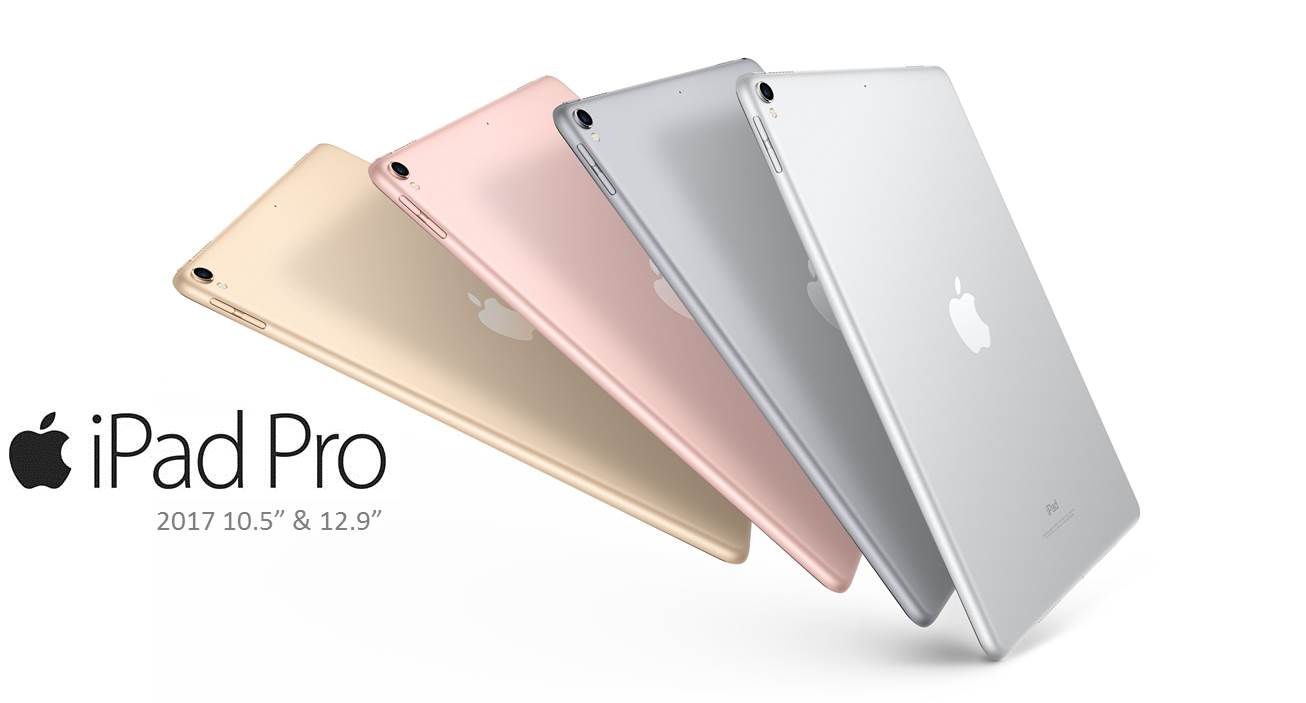 Here we take a look at the differences & similarities between the iPad 9.7" 2017 & iPad Pro 10.5" & 12.9" models.
---
Jun 9th 2017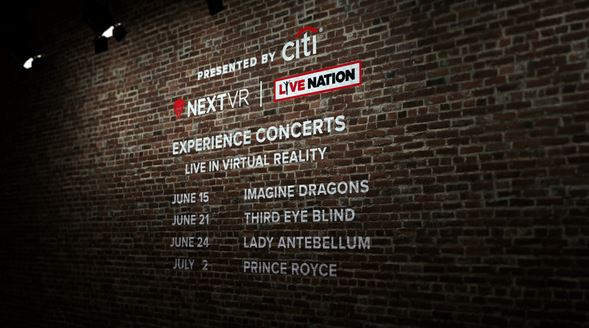 Citi, Live Nation, and NextVR
unveiled today that
Imagine Dragons, Lady Antebellum, Third Eye Blind and Prince Royce
will each broadcast one of their upcoming concerts, for the first time, in virtual reality.
---
Jun 8th 2017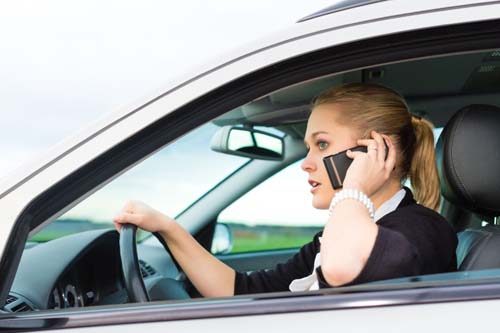 Distracted driving has been a topic of great interest over the past few years and many states have taken steps to curb it. Additionally, with the release of iOS 11, Apple has created a "distracted driving" setting. Here, you can view your state's laws on distracted driving.
---