News
May 16th 2017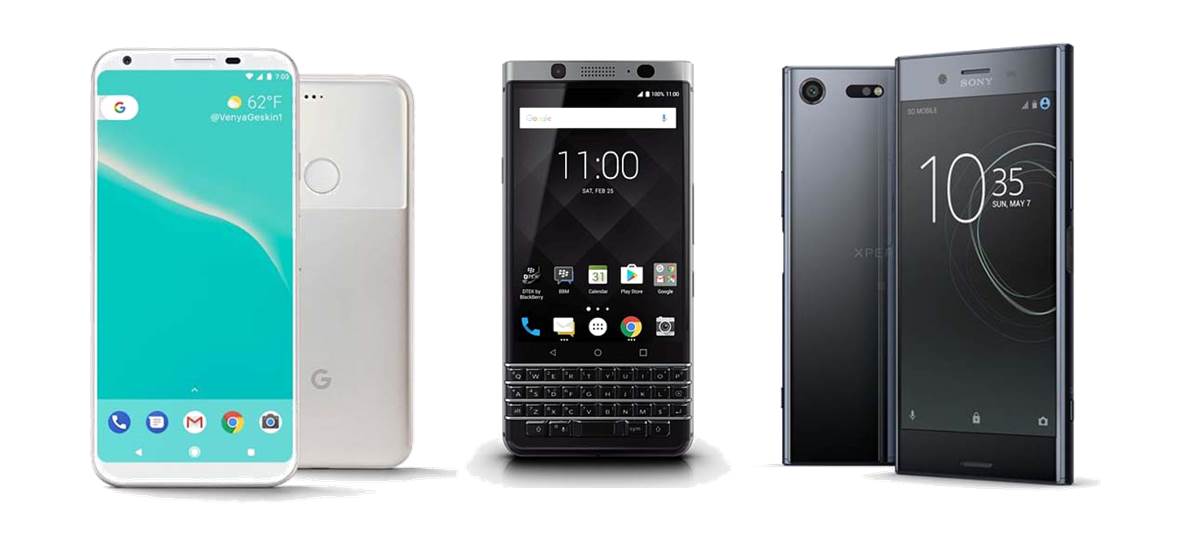 2017 continues to be a banner year for new cell phone releases. Q3 promises to be a busy season for cell phone releases and a few surprises may even be in-store.
---
Apr 10th 2017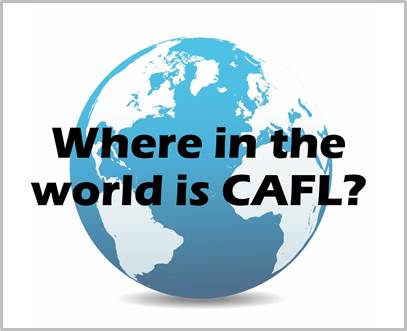 No matter where you're headed in 2017 -- the beach, mountains, sporting event, international safari or right down the street for a barbeque, snag some swag as you checkout, take a picture of your swag whenever you travel and send to us at
sales@cellularforless.com
---
Mar 27th 2017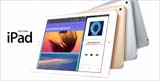 With the release of a new Apple iPad you may be asking yourself, what is the difference between this and the iPad Pro or Mini 4? Here, we'll take a quick glance to shed light on those differences and outline what you should expect with this new model.
---
Mar 17th 2017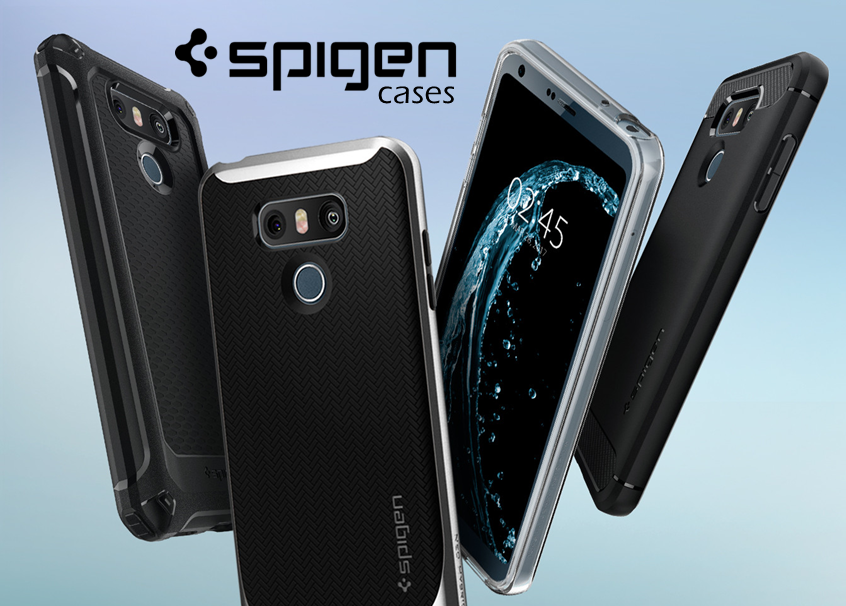 Spigen is a great case that Cellular Accessories for Less has recently expanded the number of offerings for your selection. Please take a look and let us know what you think.
---
Mar 16th 2017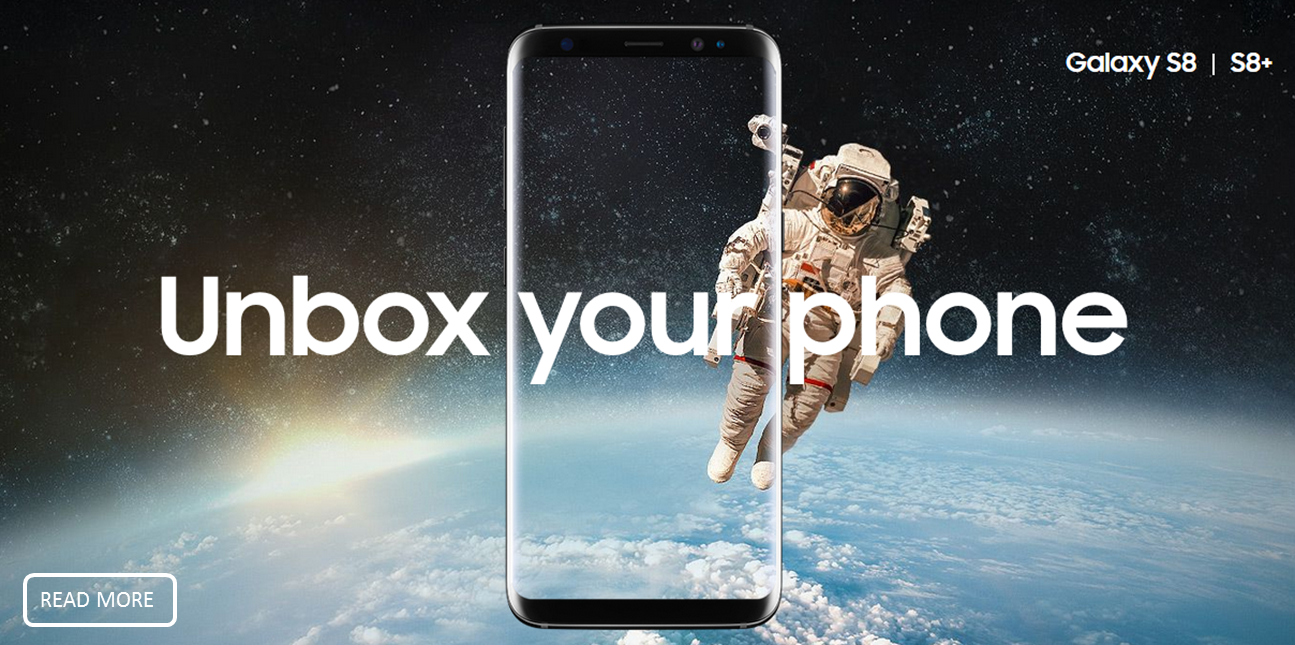 The Samsung Galaxy S8 & S8 Plus were announced in late March and will be released on April 21, 2017. Here, we go inside the specs of each and what to expect.
---
Mar 16th 2017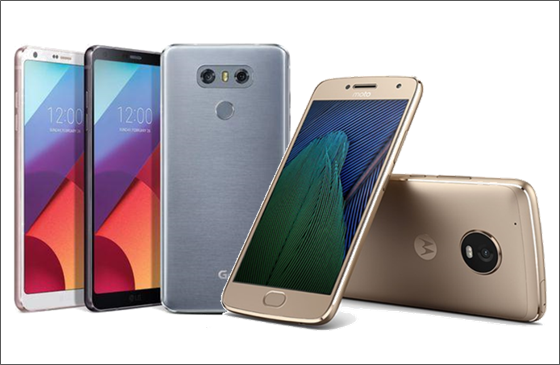 "Mobile World Congress this year in Barcelona was expectedly the biggest mobile technology showcase of the year. Seriously, every big brand was there and one can't see it being usurped..."
---
Mar 15th 2017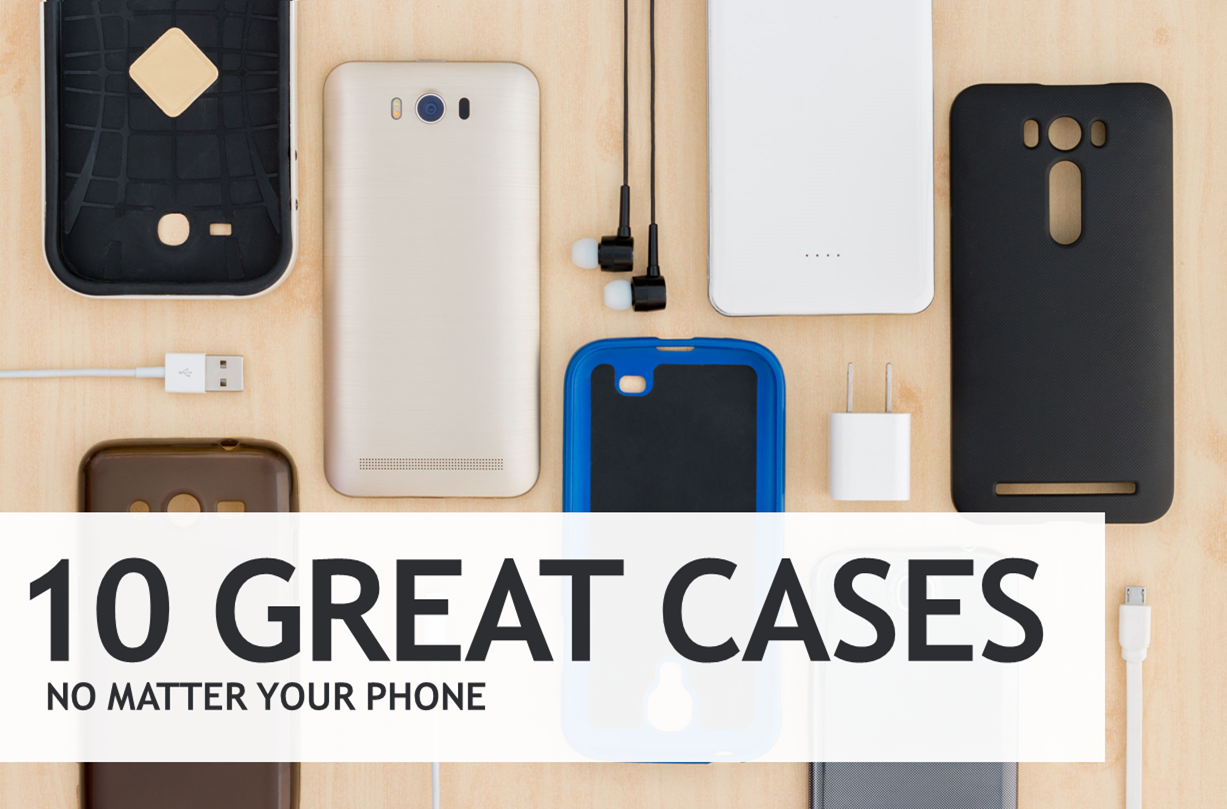 2017 will be a banner year for new cell phones and we want you to have an awesome case to match. Take a look here to see a diverse array of cases available for any phone you may have.
---
Mar 6th 2017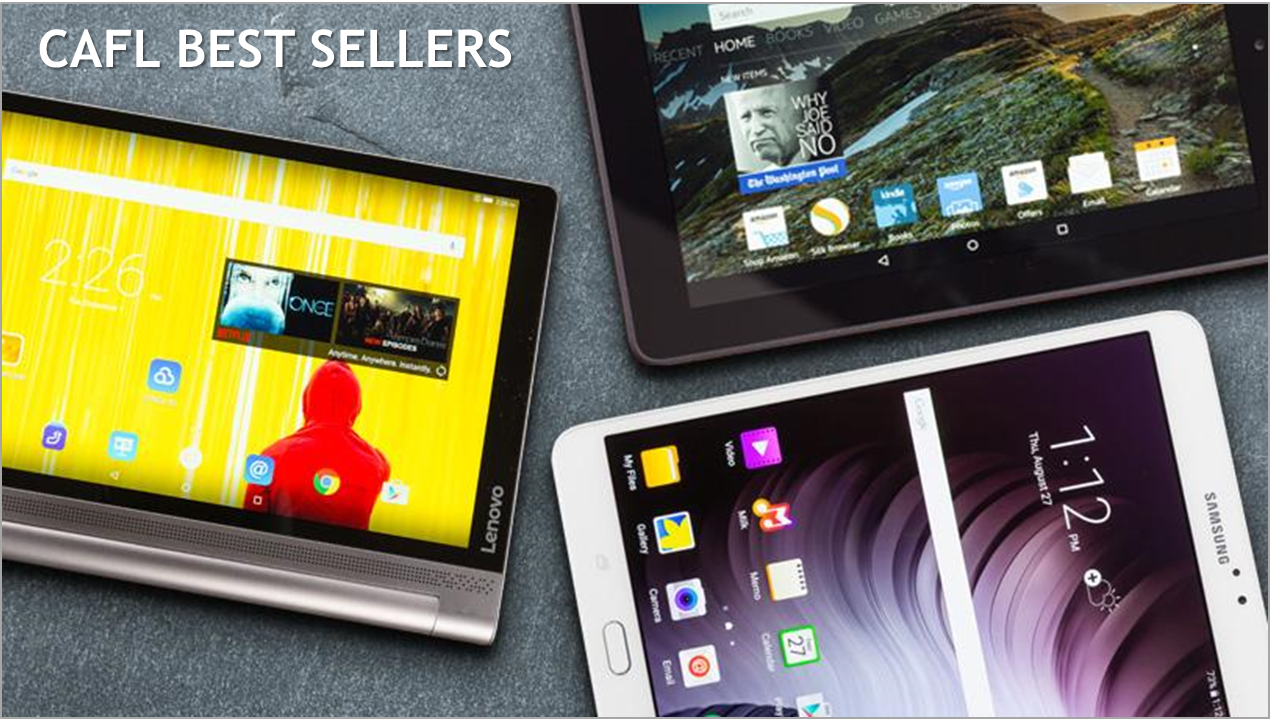 Over the last 12 months we've evaluated requests to better provide you with items that are being requested most by the business community.
Click in to view our list of the top 10 products!
---
Mar 6th 2017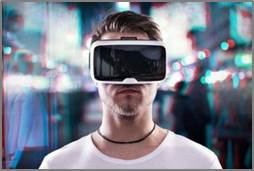 Virtual Reality (VR) has long been a topic of conversation in many sectors of the business world, but only now as the technology transcends the talk has it really changed the way many businesses operate. Long gone are the days of VR being thought of as only applicable to a "gaming experience".
---
Mar 6th 2017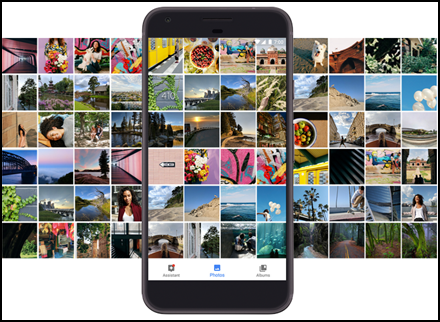 Pixel is Google's first phone and lauded by many as a "first-rate" device. Here, we take a look at CNET's review of the phone and why they believe this is the phone to beat moving forward.
---