News
Jul 26th 2018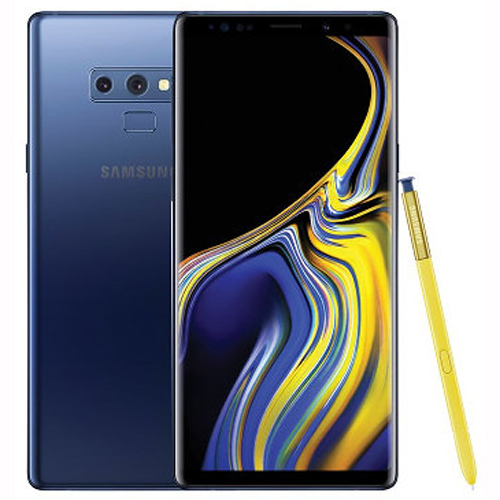 The release of the Samsung Galaxy Note 9 is just around the corner! Get caught up on the rumors and release information.
---
Jul 24th 2018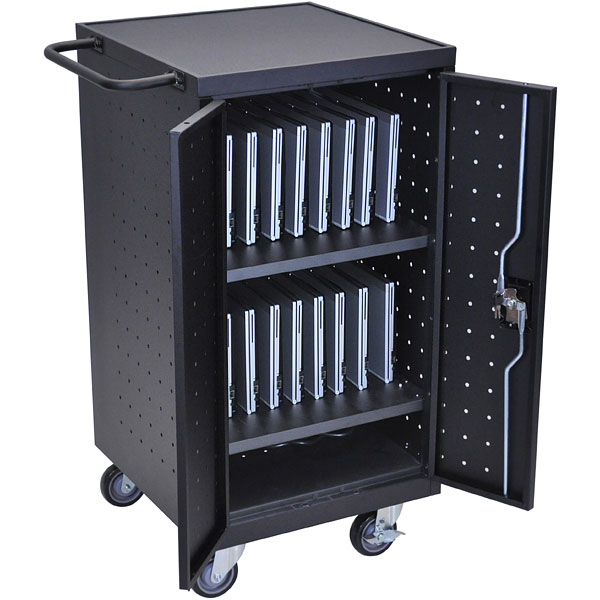 Check out how charging carts can make your life easier through organization of your devices needing to be charged overnight and/or simultaneously, regardless of whether or not you're in the office.
---
Jul 24th 2018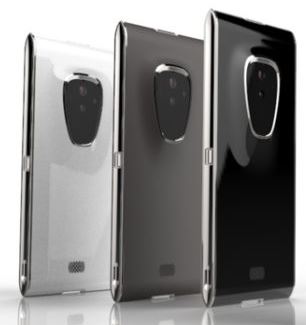 Blockchain Phones will be big in 2018. Here we take a look at 3 that are in the pipeline and will be sold this year...
---
Jul 24th 2018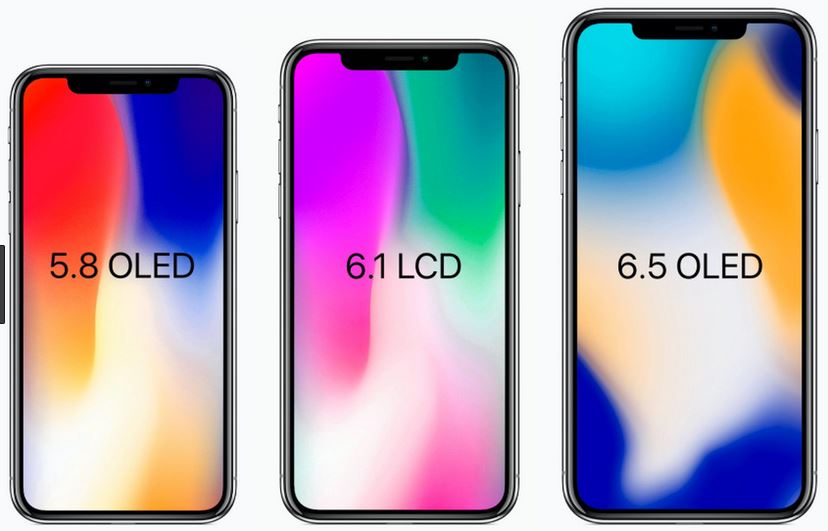 The Apple iPhone X 2018 speculation is heating up! We've put them all in one place for you to take a look at what's potentially in the pipeline...
---
Jul 11th 2018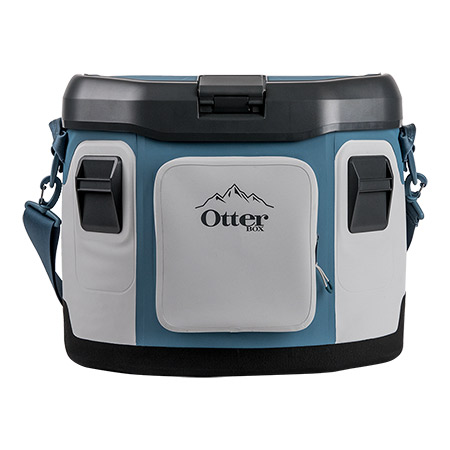 OtterBox Coolers are now available! From the #1 cell phone case brand in the nation comes amazing coolers for every occasion!
---
Jun 19th 2018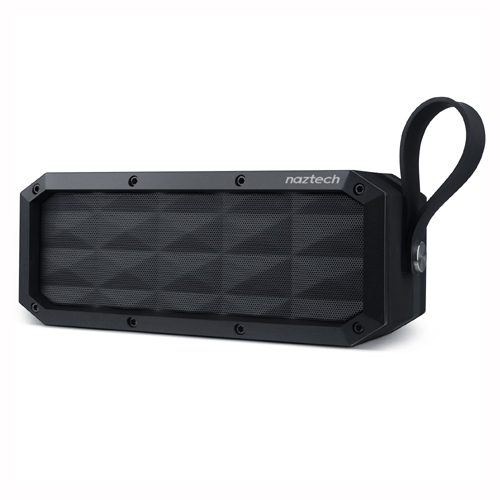 Turn up the soundtrack to your summer with great hd quality audio no matter where you may be! Check out our great selection inside!
---
Jun 19th 2018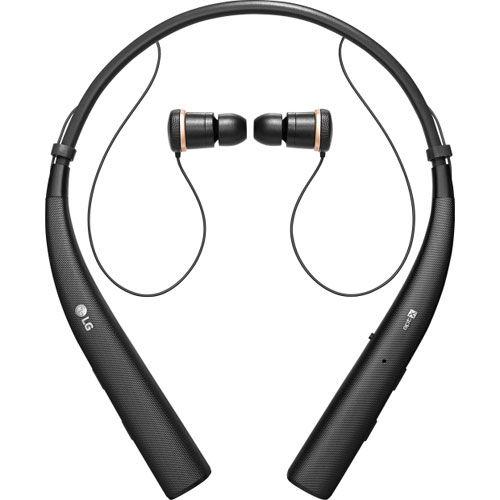 Great bluetooth wireless headsets can really improve the soundtrack of your summer! Check out our great selection!
---
Jun 18th 2018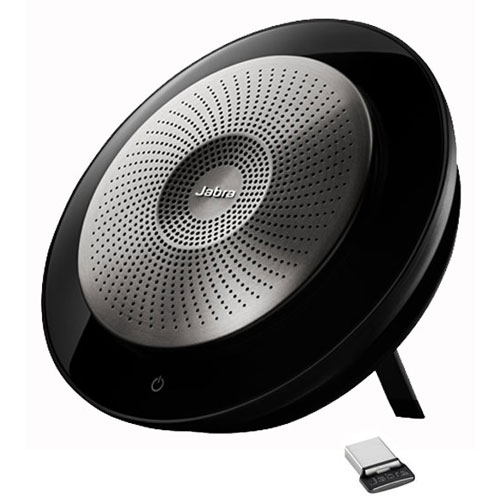 Speakerphones are great tools for when you're out on the road & needing to patch into a meeting or just listen to some great music! See our selection here!
---
Jun 18th 2018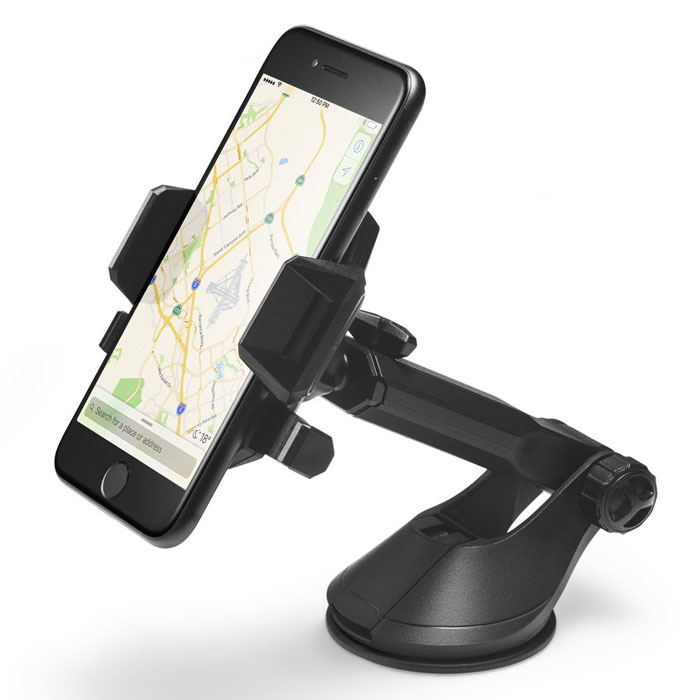 Take a look at great car mounts to make your summer travel safe and fun. Our diverse selection offers something for everyone.
---
May 8th 2018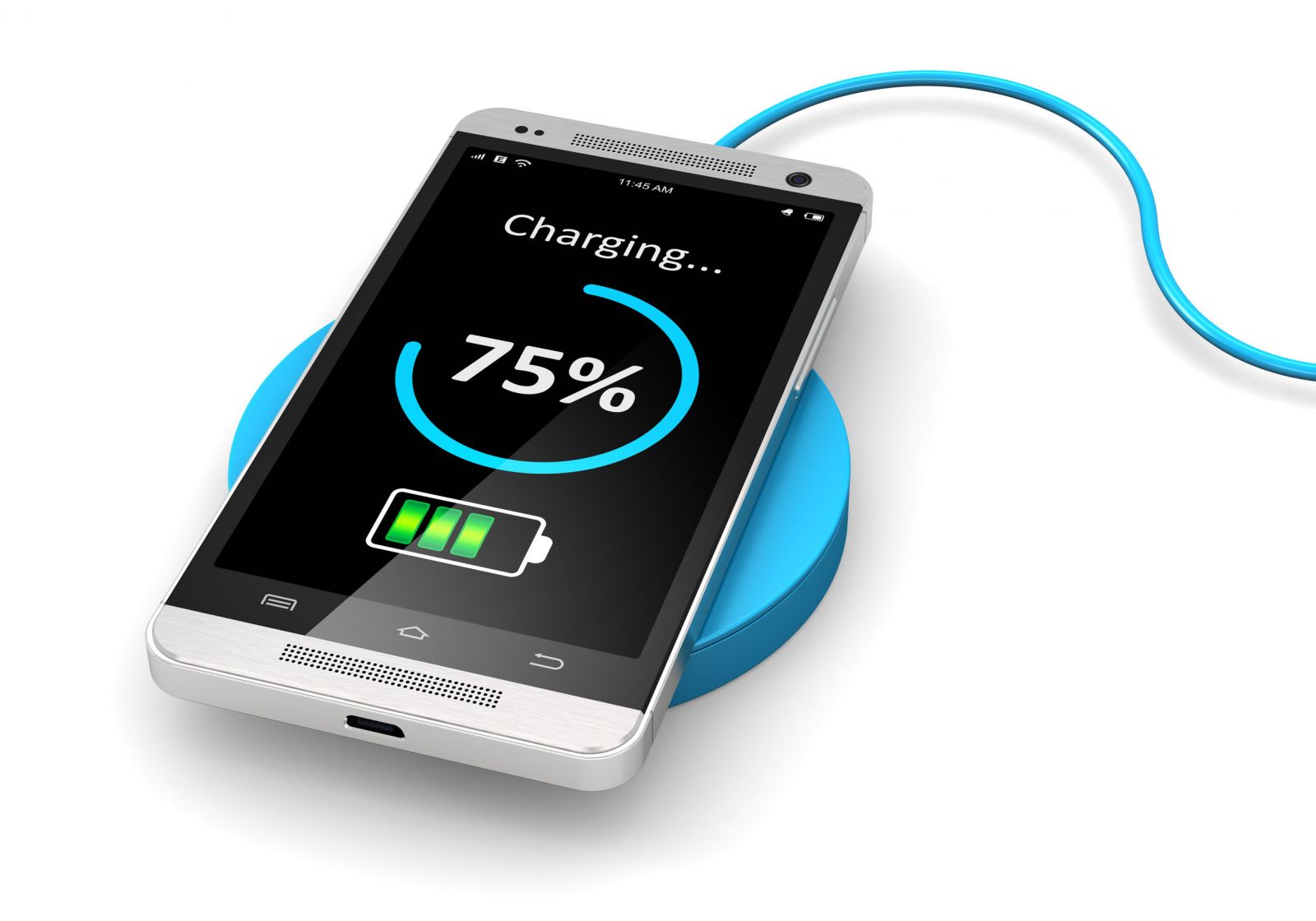 Cell Phone Battery Myths Debunked. Charging, length of time, special battery treatment and a host of other areas explored just for you.
---