News
Feb 22nd 2019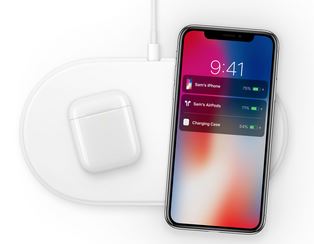 2019 will be a banner year for Apple and will see many, many new products released. Here, we review a few that are getting quite a bit of attention.
---
Feb 22nd 2019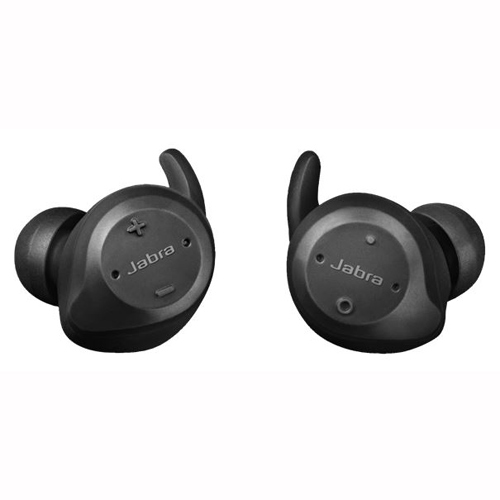 New Jabra earbuds have arrived at Cellular Accessories for Less and we're happy to share with you these amazing devices that make your conversations clearer and keep your hands free.
---
Feb 22nd 2019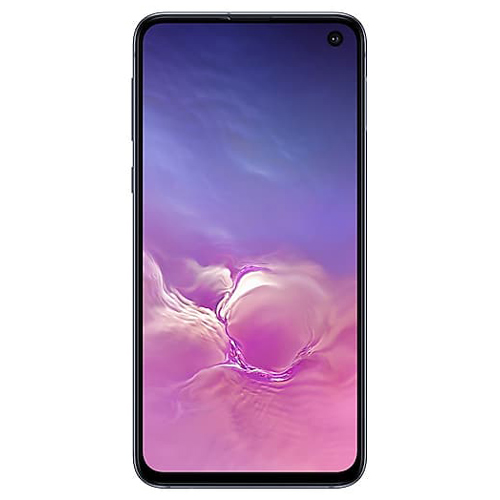 On February 20th, Samsung announced their newest Galaxy S10 line, along with the much anticipated Samsung Galaxy Fold. Check out the newest accessories for the newest Samsung devices!
---
Jan 15th 2019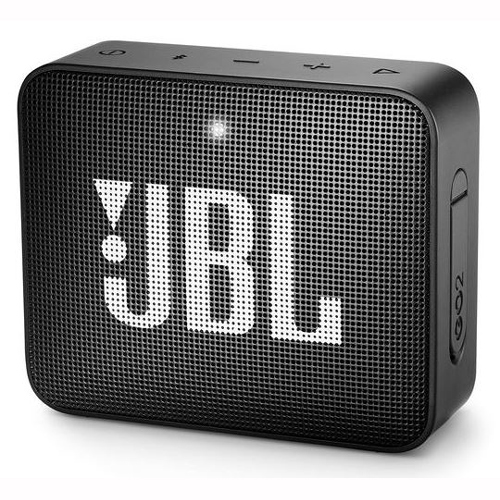 JBL has been a great new addition to the audio lineup. Added at the end of 2018, look for JBL products to expand as demand grows.
---
Jan 15th 2019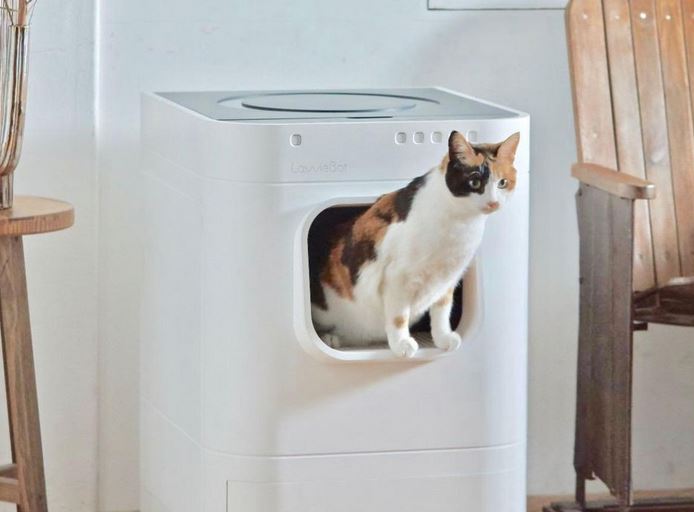 CES is filled with technological advancements we never saw coming, but 2019 was a great year for pets, so take a look at the products that most stood out.
---
Jan 15th 2019

As 2019 comes out of the gate with a roar, we're working to expand all of the great features we offer our clients. View a few of those features here to see how we can take your accessories to the next level.
---
Jan 15th 2019

2019 is upon us and with that comes new device releases. Check out the new devices slated for US release in Q1 & Q2 of 2019.
---
Dec 14th 2018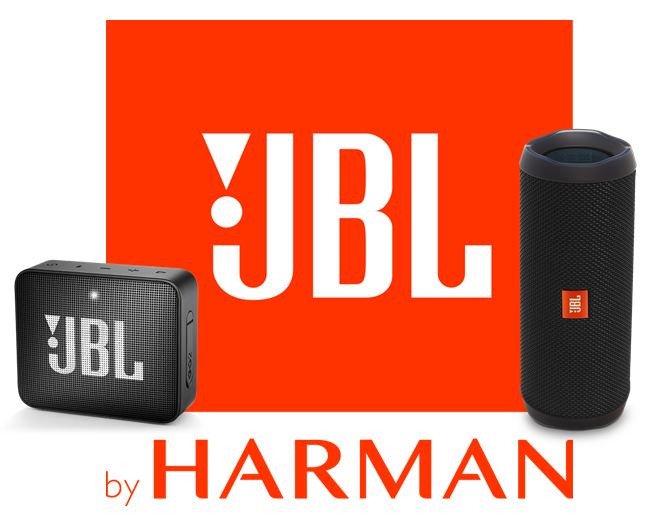 CAFL is now offering a variety of JBL accessories for your corporate needs! Please review our selection and let us know if you have any questions.
---
Oct 25th 2018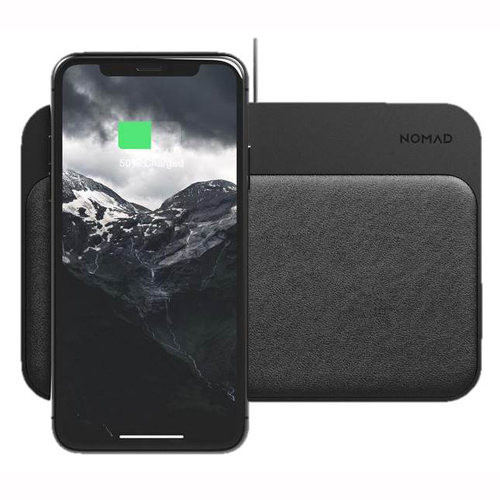 This great wireless charger gives you the ability to charge two wireless charging devices simultaneously, while incorporating wired charging with 2 additional USB ports.
---
Oct 23rd 2018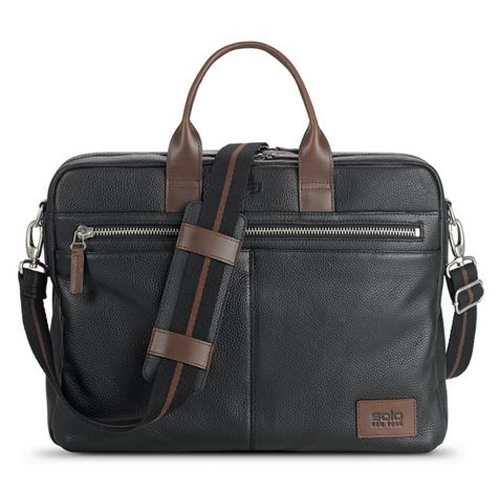 Travel is so much a part of business life that we strive to make you and your device comfortable when you're on the road. Check it all out!
---