News
Mar 26th 2018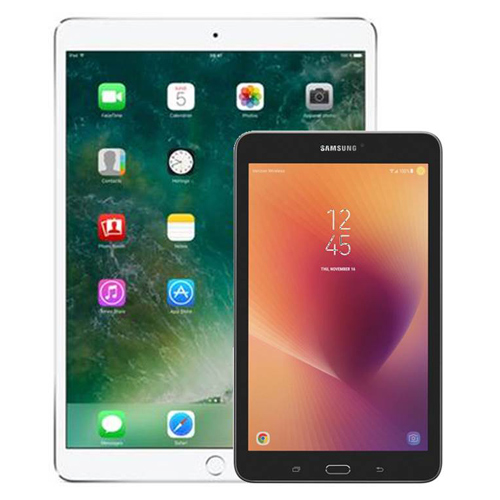 For years, tablets and laptops have competed for the attention of businesses and consuemrs in an attempt to be the most prefered device.
---
Mar 26th 2018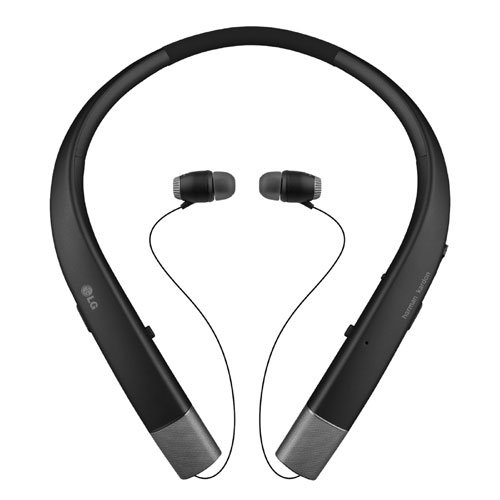 Whether you're looking for an earpice for work, earbuds for distraction-free driving, or the ability to be on-the-move but still connected to your ecosphere, there is something for you.
---
Mar 23rd 2018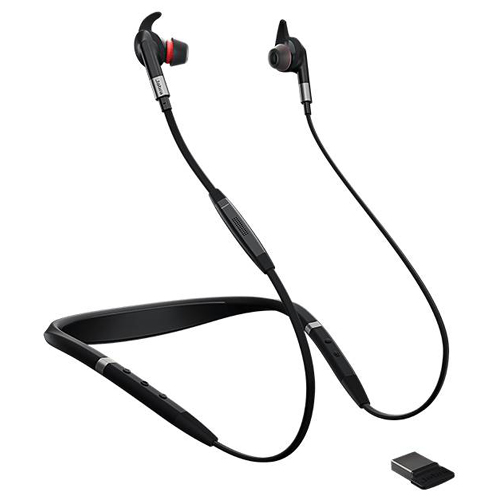 Engineered to be the world's first professional UC-certified wireless earbuds. The three-microphone technology creates a unique talk-zone, making sure you're heard, while other nearby voices are filtered out. With an around-the-neck, wireless earbud design.
---
Mar 8th 2018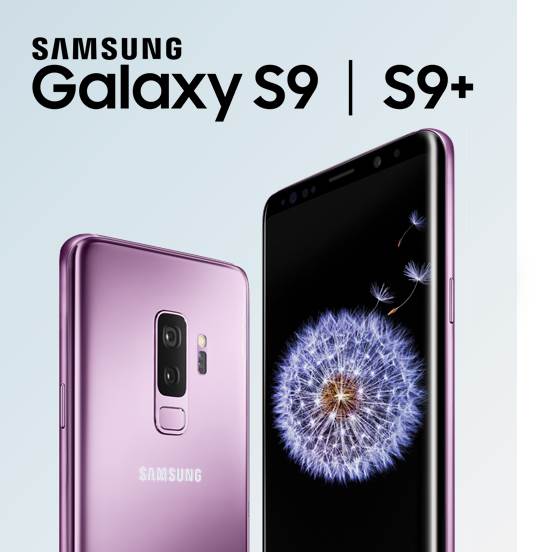 With Samsung's official release date for the Galaxy S9 / S9+ just a few days away, the early reviews are coming in and so far they are overwhelmingly positive.
---
Oct 12th 2017

The post-hurricane problems in Puerto Rico are well known. With 80% of people lacking cell reception, Google's parent, Alphabet has stepped up with its project Loon.

---
Oct 11th 2017

Hands-free solutions have become a very important part of our everyday lives. As technology captures more and more of our attention, it's important to be able to have proper line of sight to what is happening in front of us.

---
Oct 11th 2017

With the umbrella of cellular accessories expanding every year, you now have more opportunities than ever to brand products specific to your business.
---
Oct 11th 2017
The recent natural disasters in Texas, Florida, Puerto Rico and the US Virgin Islands have been devastating on scales rarely seen before.
---
Aug 14th 2017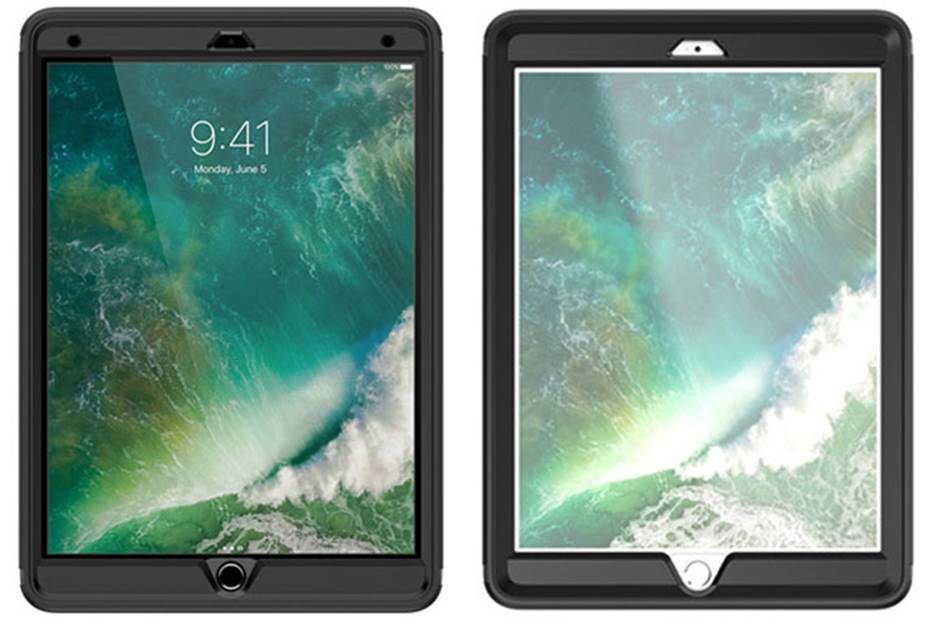 Here's how Frustration Free Packaging from Otterbox could make your life easier: Sometimes you have a company roll-out and your team has to spend extra time getting their product out of the retail packaging.
---
Aug 14th 2017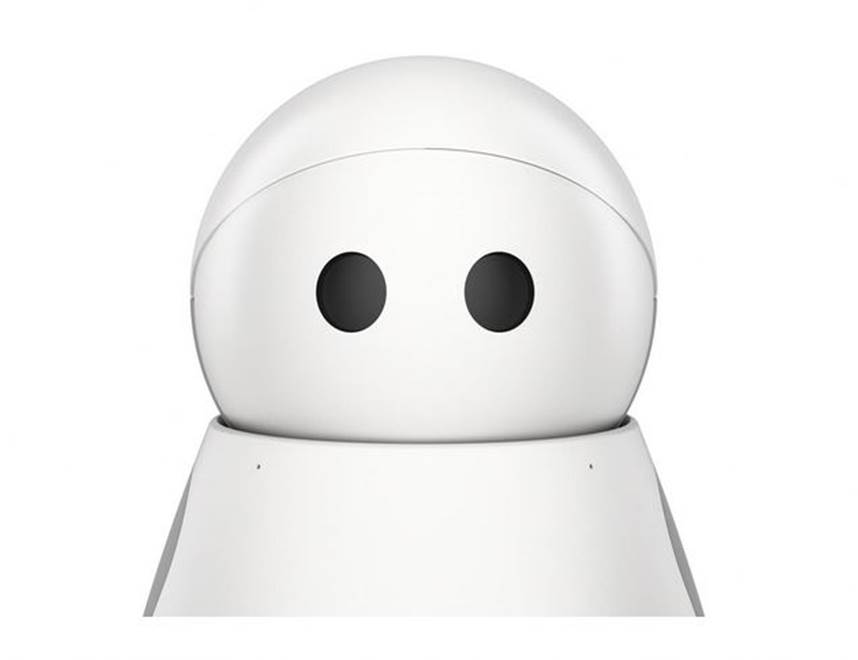 We come across wacky wireless products all the time, but these stuck out to us when reviewing wireless products from this year's CES.
---