News
Nov 15th 2011
Whether you are a road warrior or a joy rider, it has become essential to keep your cell phone within easy reach in your car. Why dig through your pocket or purse? A vehicle mount is the best way to keep your phone accessible. Fortunately for you, we have tested nearly every mounting solution on the market and found some of the best options available - the new line of Bracketron universal mounts for the windshield, cup holder, and vent.
---
Oct 11th 2011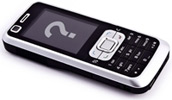 What Year did the First Mobile Phone Debut in the US? We'll give you a hint: it was the world's first commercial handheld cell phone. Click here now for the answer!
---
Oct 9th 2011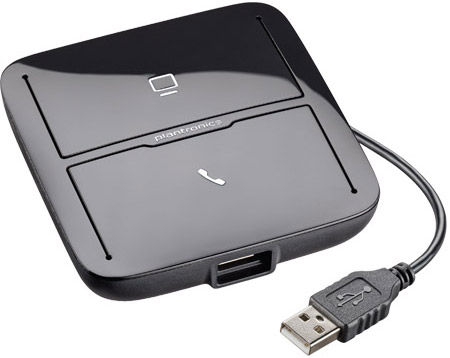 With the extremely flexible and scalable MDA200 Communications Hub from Plantronics, you can now test the waters of PC based calling without abandoning your desk phone or incurring a big investment on your transition to Unified Communications.

---
Oct 6th 2011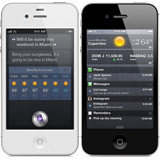 Apple announced Tuesday October 4th the release of the highly anticipated new iPhone, the iPhone 4S. While months of rumors suggested Apple was set to release an entirely new phone model – the supposed "iPhone 5," Apple is utilizing the same body of the top-selling iPhone 4, with updated specs under the hood. The iPhone 4S will be released October 14 on Sprint, Verizon Wireless and AT&T, with preorders beginning Friday October 7.
---
Sep 29th 2011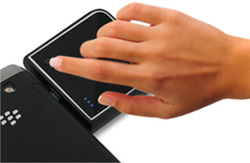 Since micro-USB became the industry standard charging connector on mobile phones, a range of versatile and portable micro-USB chargers have been manufactured to keep you connected. Check out these unique micro-USB chargers for convenient and portable charging that are compatible with all micro-USB equipped phones.

---
Sep 13th 2011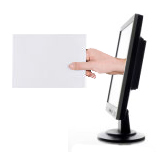 Exciting news! Cellular Accessories For Less has converted to electronic invoicing. This means that if you normally receive an invoice with your package, you will now get a packing slip (without pricing) and the invoice will be delivered via email. If you normally receive a packing slip or other special billing (such as e-procurement or monthly consolidated invoices), then you will not notice a change. Our goal is to make the billing process easier, reduce paper waste, and allow you to keep electronic invoices on file for future reference. Please contact us if you have any questions or concerns.
---
Sep 12th 2011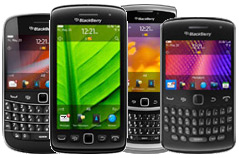 Blackberry fanatics will be pleased to know that RIM has finally released their highly anticipated new models, all running the updated BlackBerry 7 operating system. Cellular Accessories For Less offers all of your accessory needs, from spare batteries to keep you connected, to cases to protect your precious new investment. Read more about the new BlackBerry model that's right for you.
---
Sep 12th 2011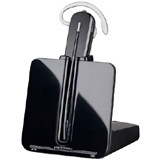 Starting this month you will see a whole new line up of your favorite Plantronics CS and Savi Series Wireless Headsets, and the upgrades are more than just skin deep. Improved voice quality, increased wireless range and hot-swappable batteries for unlimited talk time are just a few of the valuable improvements you will experience with Plantronics' next generation of wireless office headsets. Read on to learn more about Plantronics' updated features and specs for the CS and Savi Office Communications products.
---
Sep 12th 2011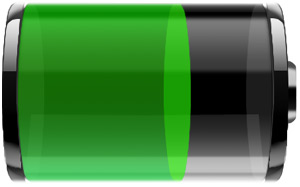 As the cost of a quality battery has come down over the years, and technology has greatly improved, many people enjoy the freedom of using their device without considering the effects on the battery. Most people will replace their phone before the battery goes dead but long-term owners can take steps maximize its longevity. As a general rule - the fewer times you charge it, the longer it will last, so conserving your battery power is key. Here are some specific techniques to conserve and preserve.
---
Sep 7th 2011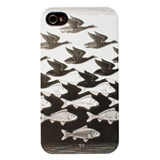 Are you looking for a unique and protective case for your iPhone 4 or iPad 2? Cellular Accessories for Less has you covered with our new wildly imaginative M.C. Escher Snap-On Cases for the Apple iPhone 4 and Fabric-Covered Cases for the Apple iPad 2! Express your individuality and creativity with a case that beautifully features the intricate and puzzling work of one of the greatest graphic artists of the 20th Century.

---