News
Apr 28th 2011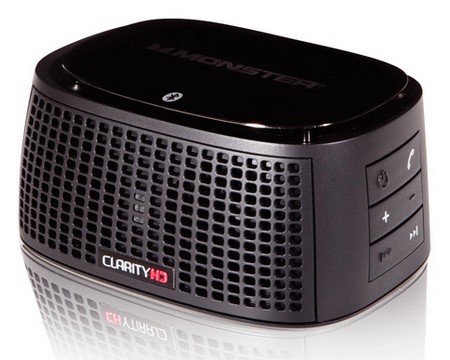 The Monster ClarityHD Bluetooth Wireless Speakers / Speakerphone is a portable sound system for HD-quality music that doubles as a conferencing solution for your home or office. Forget about pesky cords and cables when you can wirelessly stream business conferences and your favorite music and podcasts seamlessly.
---
Apr 25th 2011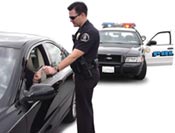 Police across the country have a warning for motorists talking on handheld cell phones or text messaging while driving: Use a handsfree device or pay the price. Last month California Highway Patrol personnel increased patrols targeting and ticketing all drivers caught using their cell phones without a hands-free device while driving.
---
Apr 25th 2011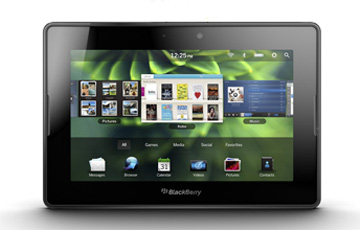 BlackBerry users rejoice! The BlackBerry PlayBook tablet is built to bridge with your smartphone to connect all of your business and media essentials to a pixel-packed 7-inch LCD screen. Already own one? Accessorize your PlayBook today with original Blackberry and after market accessories from CAFL at competitive pricing!

---