Apple iPhone X 2018 Model Updates!
Posted on Jul 24th 2018
The new iPhone lineup is a little more than a month away from being announced and the rumors are heating up.
We've put together everything we're hearing from our sources for what is no doubt one of Apple's most anticipated launches to-date.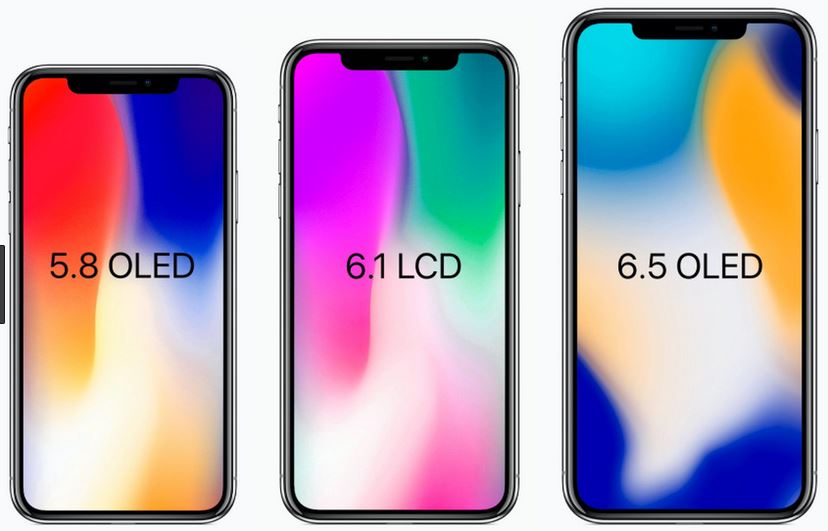 Will there be 3 new iPhones?
The rumors so far point to this being TRUE.

In fact, many say Apple has already confirmed this with its filings on the European Economic Commission's website, listing all devices that will be running iOS 12.

Sidebar: this filing also shows new iPads & MacBooks not previously known to have upcoming upgrades.

Back to iPhone…
A 5.8-inch OLED screen is rumored to be the iPhone XS
A 6.5-inch OLED screen is rumored to be the iPhone XS Plus

Yet to be determined is what will emerge in between these two. At present, the most consistent speculation is that Apple will release a 6.1-inch LCD screen that will be very similar design to the iPhone X, but with a cheaper screen the cost will be much lower.
Could the smaller version be the iPhone 9? Could the larger version be the iPhone 9 Plus? Could the in-between version be the iPhone XS, or the other way around? Everything is a possibility. The future of the iPhone is now the look and feel of the iPhone X, which means that the design no longer dictates the name.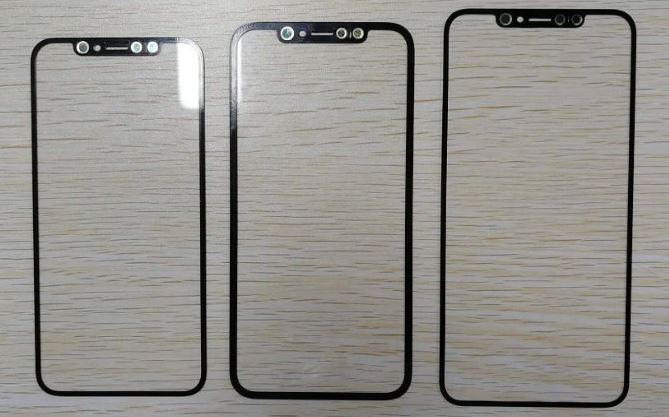 It looks as though all of the new Apple devices will feature FaceID, but that also means this will be the first series of phones for Apple that has permanently removed the home button (RIP). Additional speculation points to increased RAM, faster processors and better cameras, hopefully meaning a performance upgrade for Apple, outside of the cosmetic upgrades we've become so accustomed to.
The biggest speculation for this Apple cycle revolves around whether or not the devices will come with a fast charge wall charger. If that is the case, the cable would need to be a LIGHTNING connector to USB-C to plug into the charger. At present, Apple is the only manufacturer of a cable such as THIS, leading us to believe the rumor of this charger could be true.
Just a few more weeks to go to see exactly what Apple has up their sleeve…

Update: 8/16/2018
Renderings of potential iPhones have been revealed:
Let the renderings continue...