Solo New York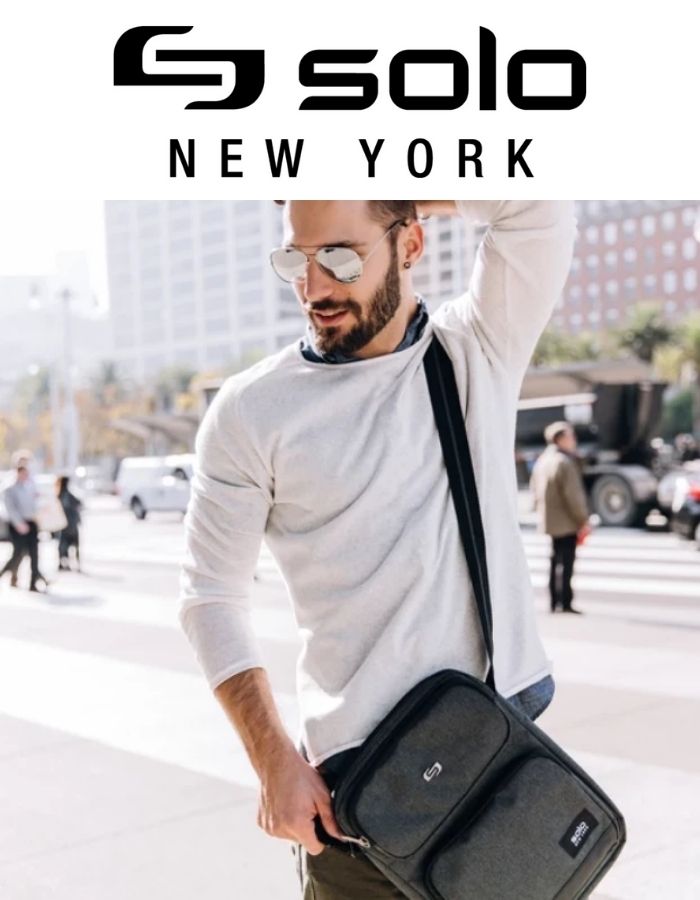 Solo New York is inspired by the hustle and bustle of the Big Apple, with all of its grit and the perseverance required to thrive.
Created for the busy, on the go businessperson, Solo makes your job easier by keeping you organized without sacrificing comfort and style.
Whether you are commuting from the office to your home office or to the airport, you need a solution to protect your devices and stash your office essentials while still looking professional.
Solo New York is here for you at a reasonable price.
If you are looking to explore branding options or are looking for a product that is not listed below, reach out to us at sales@cellularforless — we'd love to help you out.