Incase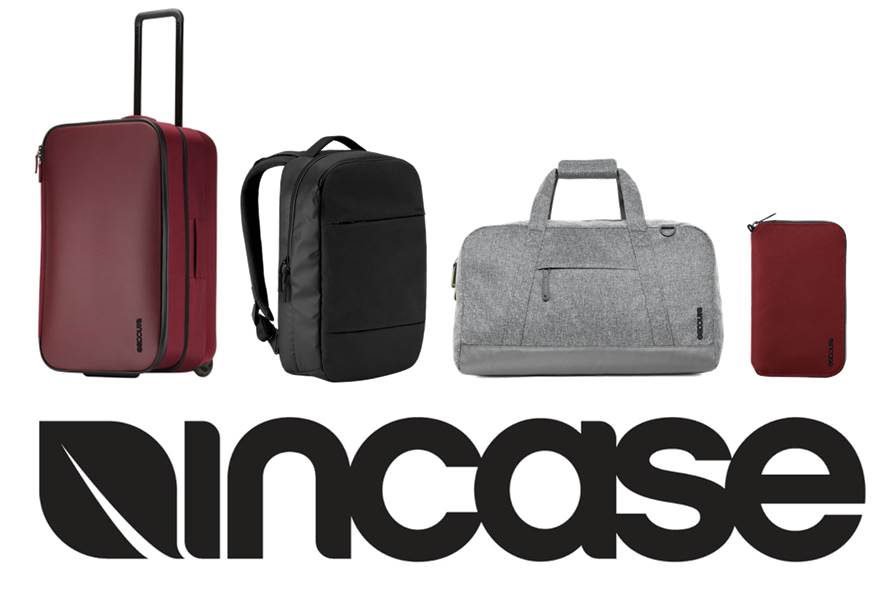 Founded in 1997, Incase is a brand driven by design.
Cellular Accessories for Less partners with Incase to bring you great tablet & laptop cases / sleeves,
backpacks, and travel accessories to make your corporate travel an amazing experience.

Are you looking to brand promotional items?
-- VIP Customers --
-- Client giveaways --
-- Employee recognition items --
-- Increased brand awareness --
-- Executive gifting --
Incase is a great choice!

Should you wish to explore branding options, please reach out to: sales@cellularforless.com