iPhone 8 Rumors, Leaks, Specs & More...
Posted on Aug 14th 2017
iPhone 8 rumors & leaks have swirled throughout 2017 like nothing we've ever seen from any other cell phone releases. However, we're now at a point where we have a better idea of what's coming, so here we go...
The image below is the most up-to-date rendering of what the iPhone 8 will look like. As the specs point out, the iPhone 8 will have an edge-to-edge display, a larger side on/off button, dual rear cameras & wireless charging. The color below is rumored to be replacing Rose Gold and is currently being referred to as Copper Gold.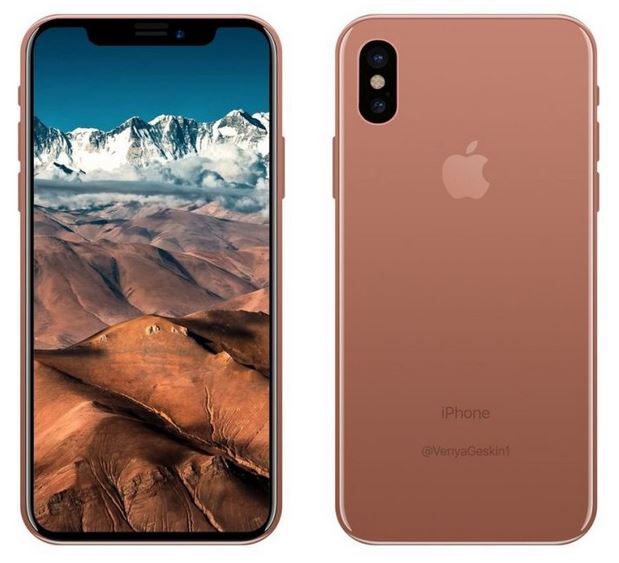 Rumored Specs:
- 5.8in 2.5D OLED edge-to-edge display
- New design with an 'all-glass' construction
- 71 x 143 x 7.4mm
- Wireless charging support
- Apple A11 chip
- Rear-facing Touch ID sensor
- iOS 11 with improved Siri, P2P payments
- Face-scanning technology
- Vertical dual cameras on rear
- Support for LTE speeds up to 450Mbps
- Cost: $1,000 - $1,400
- Release date: September (limited quantity)
Potential iPhone 8 Colors: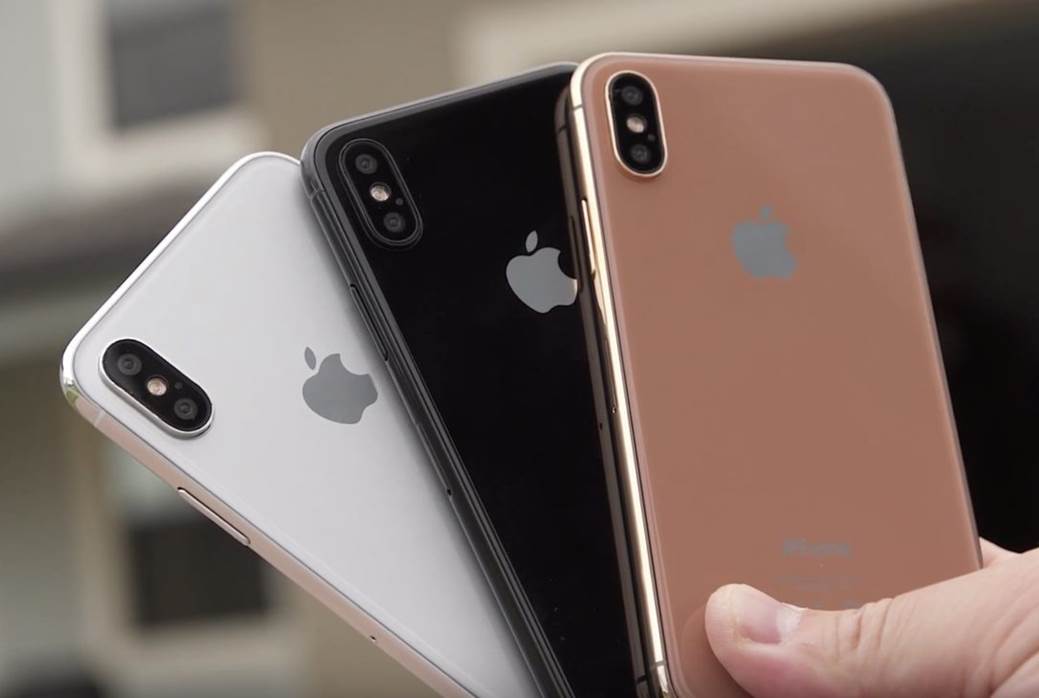 iPhone 8 w/ potential case: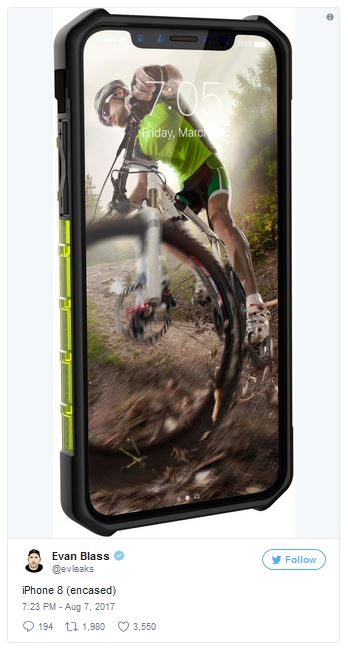 Hands-on with iPhone 8 prototype:
Previous iPhone 8 article HERE.
Rendering of how the 8 will compare to the current iPhone 7 & 7 Plus: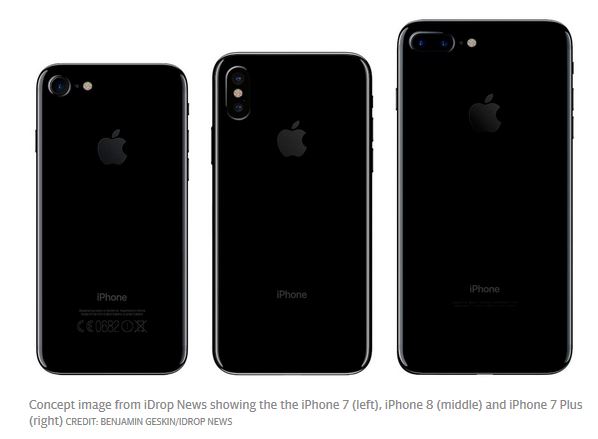 iPhone 7s Plus sneak peak? Watch for the iPhone 7s & 7s Plus coming in September along with the iPhone 8!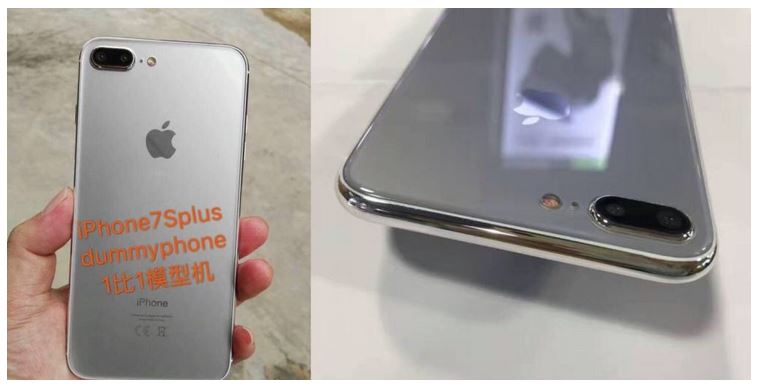 We'll be back at the beginning of September with details on the new iPhone 8, 7s & 7s Plus. This will include release info, available cases & accessories.