First Images of a Completed iPhone 8 Are Here
Posted on May 16th 2017
Rumors about the new iPhone 8 have been running rampant since the beginning of 2017.
Will it be called the iPhone 8 or the iPhone X? Will there be a 7s & 7s Plus? Will there be all 3?
Will the 7s come out prior to the 8/X or will they come out at the same time?
Courtesy of BGR the first images of a completed iPhone 8/X

One rumor we can put to bed (based on the leaked images above) is that Apple will be changing their screen to encompass an edge-to-edge design.
However, rumors of delays with the screen manufacturing have brought into question whether or not the 8/X will actually be released in 2017.
So far, there are no definitive signals as to an answer here, even given the leaks that have sprung.
Another confirmed leak is that Apple will be going with the vertically aligned dual cameras, but the larger question is whether or not this will be
used primarily on the 8/X or with the 7s? Odds are it'll be on the 8/X. If recent leaks of the 7s & 7s Plus are any indication, the 8/X will be
slightly larger than the 7s, but smaller than the 7s Plus. However, rumors also have it thicker than both models.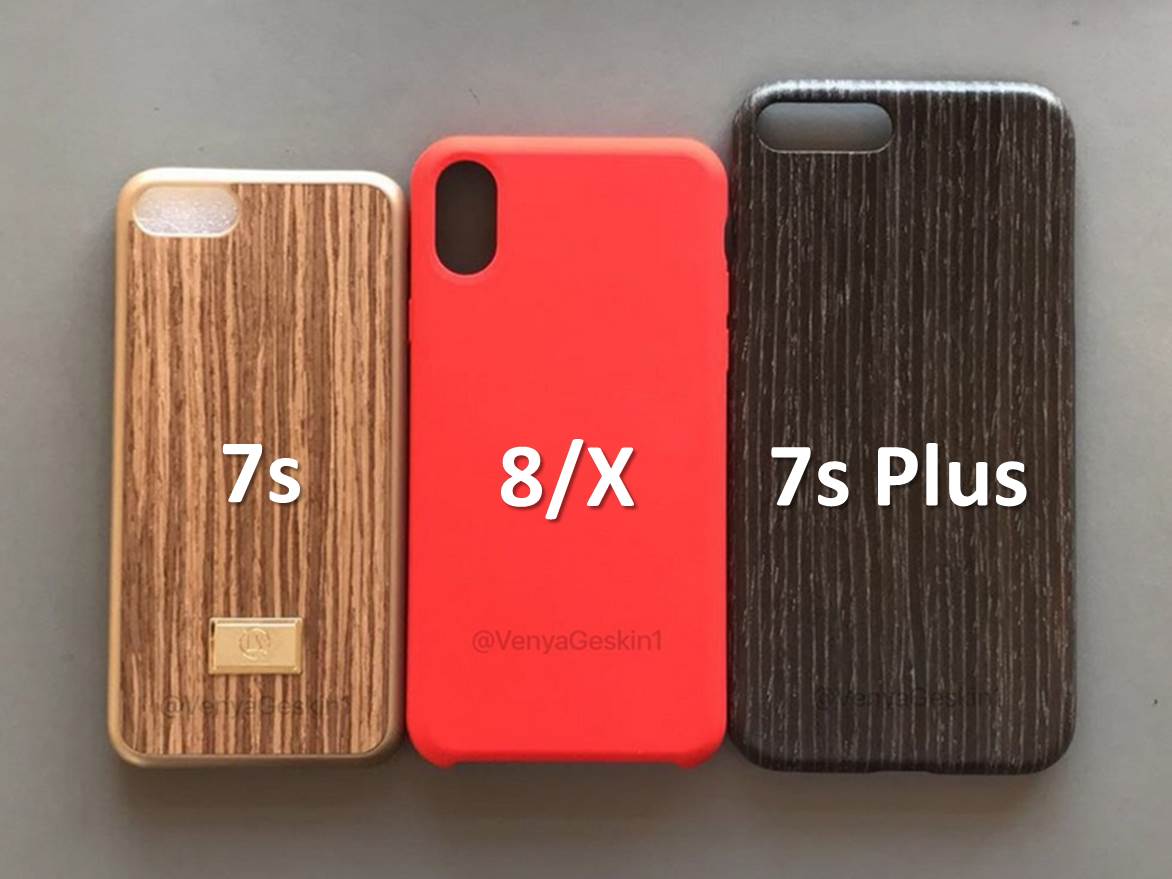 Additional rumors include: 2 battery units, 2 speakers (1 on each side of the lightning port), fingerprint reading component where the
home button used to be, wireless charging on the back of the phone, faster processor and facial recognition features to name a few.
A new rumor indicates that the Apple Airpods may come in the box with the iPhone 8/X as further incentive & part-justification
for the increased price tag, which is likely to run between $800 & $1,000.
Stay tuned to future articles that will address all of these rumors as we get closer and closer to a confirmed iPhone release.
If there's one thing Apple has mastered, it is the art of drama surrounding each and every phone release.
Apple's Developer Conference takes place June 5 - 9, 2017 in San Jose.
(one important note to keep in mind: the more GLASS that is included in a cell phone design, the more fragile it
becomes and reports of 4-corner cracks upon a single drop are starting to creep into the mainstream.
Make sure you get a case for these newer phones.)
Below are the leaked schematics of the new iPhone.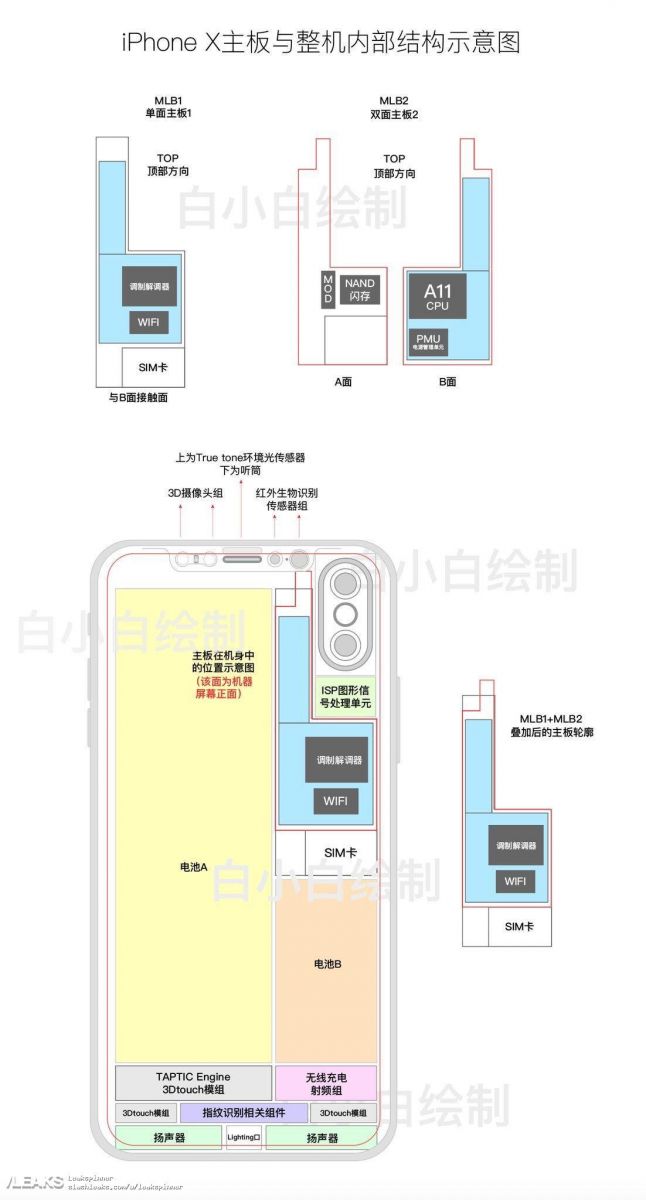 UPDATE: 7/7/2017
The iPhone 8 rumors continue and the sample renders follow suit...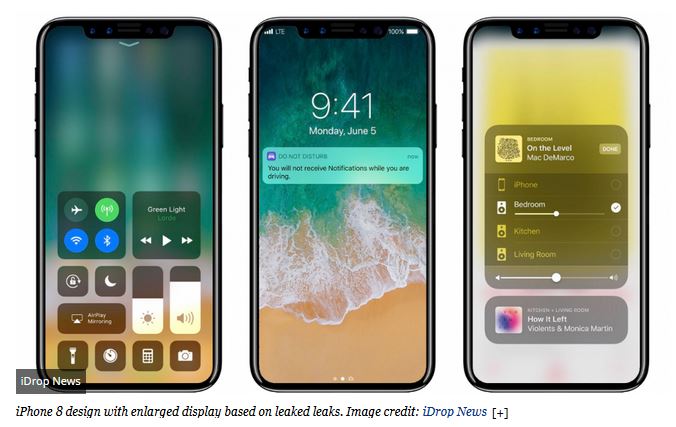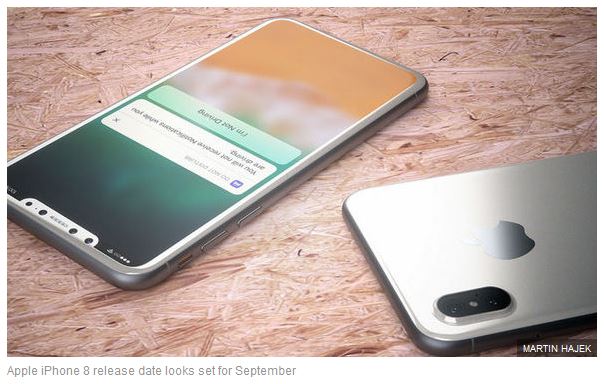 The biggest unknown at the moment seems to be... what did Apple do with the fingerprint reader?
Early reports had this on the front where the home button used to be, but with recent rumors of a problem
with that setup many are wondering where this is going to end up, if it remains at all.
Stay tuned....