Posted on Mar 6th 2017
Over the last 12 months we've evaluated requests to better provide you with items that are being requested most by the business community.

Click on VIEW ITEM to see the location on our website. Enjoy!

OtterBox Defender Series Ruggedized Case With Plastic Holster
The Defender Series case allows you to take your device anywhere with confidence knowing that it's protected inside the sturdy, three-layer case. The first layer is a polycarbonate shell that snaps together to cradle the device. A built-in screen protector guards against the ill-fated scratch or smudge while the outer silicone wraps around the shell to protect against those scary and often dangerous "whoopsie" moments. Don't settle for just a case. Get the kind of protection that inspires confidence with the Defender Series from OtterBox. Compatible with iPhone 6/6s.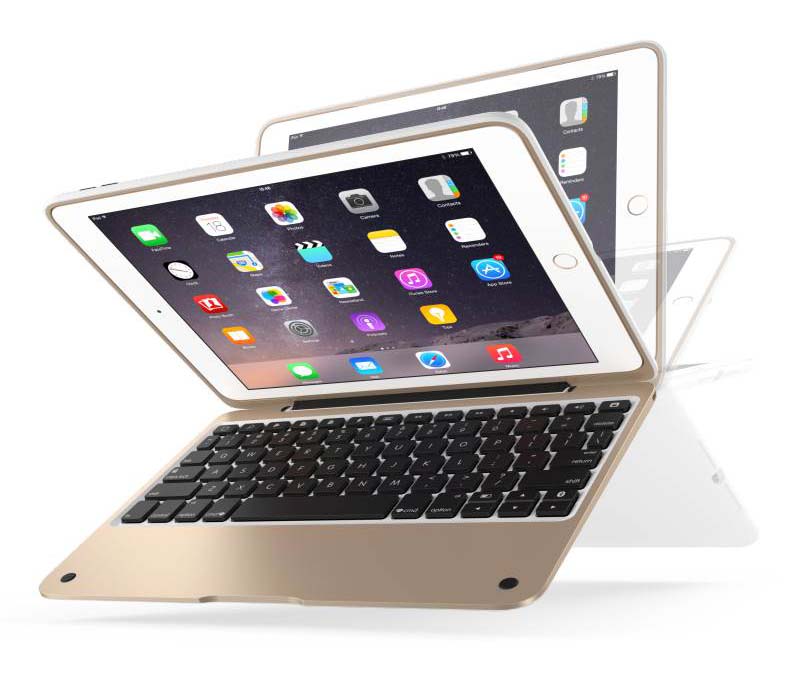 Incipio ClamCase Pro Aluminum Keyboard Case
ClamCase Pro Bluetooth keyboard case is the ultimate iPad accessory full of incredible features that provide the perfect solution for professionals, students and anyone productive on the go. ClamCase Pro brings the iPad experience to the next level. The patent pending 360°rotational hinge provides a stand with infinite viewing angles and the elevated keyboard was designed for ultimate comfort and typing efficiency. The durable polycarbonate and aluminum enclosure protect the iPad from dents and dings without compromising its portability. Compatible with iPad Air 2.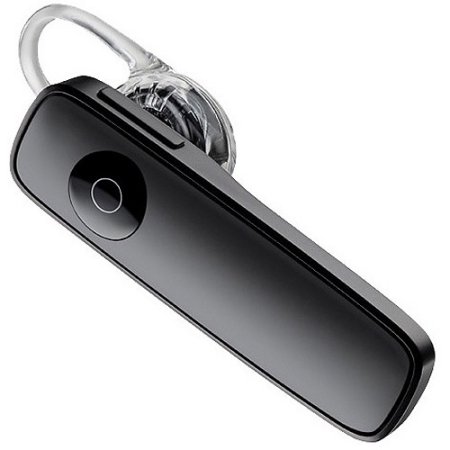 Plantronics M165 Marque 2 Bluetooth Wireless Headset
The Plantronics Marque 2™ headset, a perfect companion for smartphones, now features DeepSleep and enhanced noise reduction. DeepSleep power-saving mode activates when your Marque headset is away from your phone for over 90 minutes. When it's back in range (33 feet or less), you can just tap the call button to "wake" it up. Using the DeepSleep mode can extend the battery readiness up to 180 days. Hear tunes, videos, Internet radio, or driving directions streamed from your smartphone or tablet. Dual microphones block background noise and minimize wind for clear conversations. The Marque 2 makes it easier to enjoy being hands-free.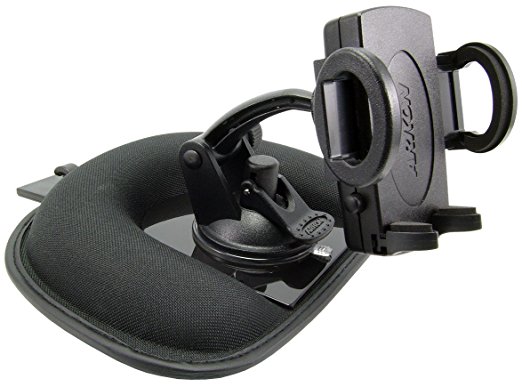 Arkon Universal Mobile Holder With Non-Skid Friction Dashboard Mount
Provides a convenient place to hold your wireless device in your vehicle and protects it from being damaged while driving. Non-Skid Friction Dashboard Mount is easy to install without any screws or adhesive - the weight and anti-skid material keeps it in place while driving. The Mobile Holder attaches to the center plate of the Non-Skid Friction Dashboard Mount with a suction cup and/or adhesive safety hook. Easily transfers from one vehicle to another.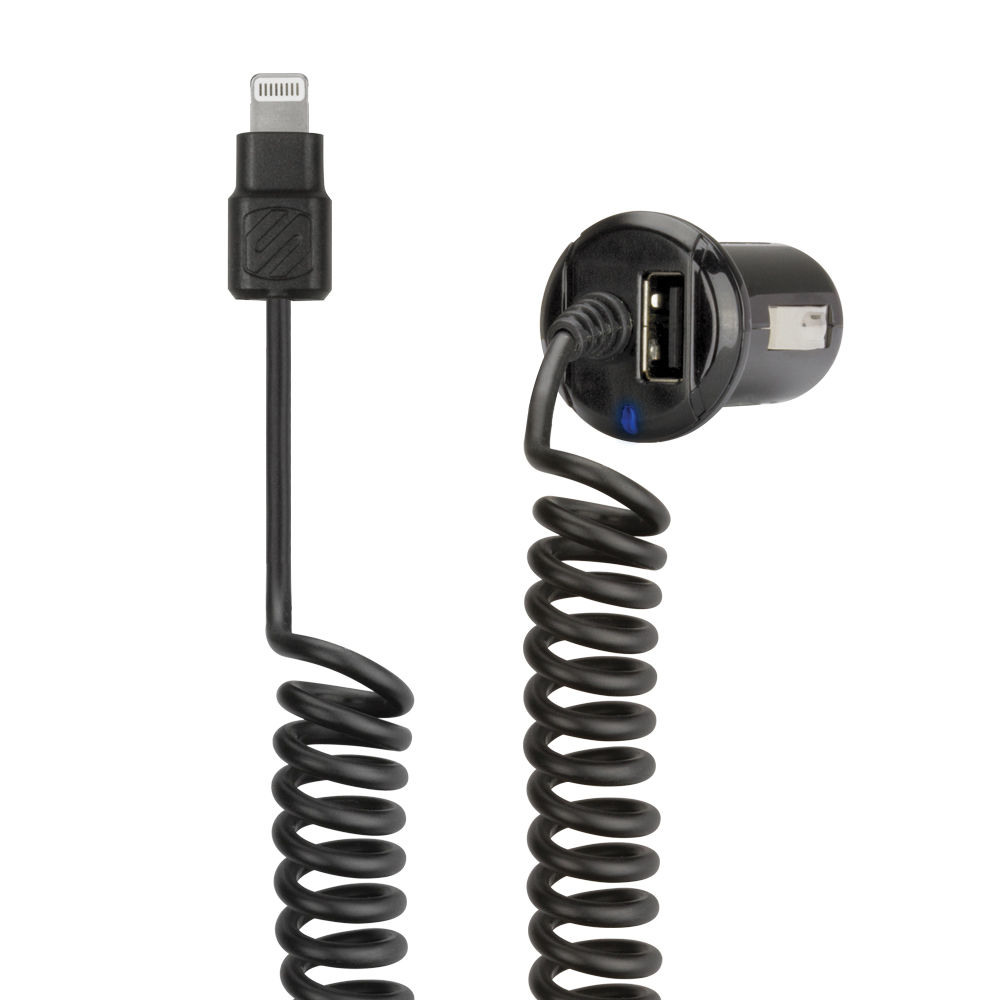 Scosche Rapid Vehicle Charger With USB Port
Quick charge your device in the car. strikeDRIVE supplies 12 Watts of power to charge all the latest Apple devices with a Lightning connector, including iPad (4th generation). An extra 12 Watt USB port is included for charging all Tablets, Smartphones, MP3 players and more. 12 Watts of power will charge your device as quickly and efficiently as possible. Charge the power hungry iPad (4th gen), iPad mini and other Tablets at their full potential. strikeDRIVE will work with anything with a Lightning connector and the extra power won't harm smaller devices like iPhone 5, iPod touch (5th gen), iPod nano (7th gen) and other Smartphones.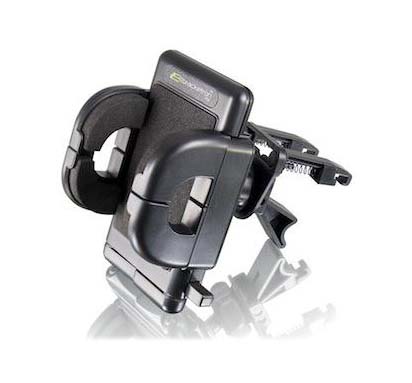 Bracketron Universal Mobile Holder With Vent Mount
The Mobile Grip-iT Universal Holder is designed for portable mobile electronics. The included Adjustable Rotating Air Vent Mount (COM-116) makes for easy mounting to the louvers of your vehicles air vent to provide a stable, secure, and easily accessible mounting solution for your portable device. Included is the Mobile Grip-iT Device Holder which features arms that open up to 4.5" and also adjust up or down, allowing you to custom configure it to your particular device and full access to all buttons and functions.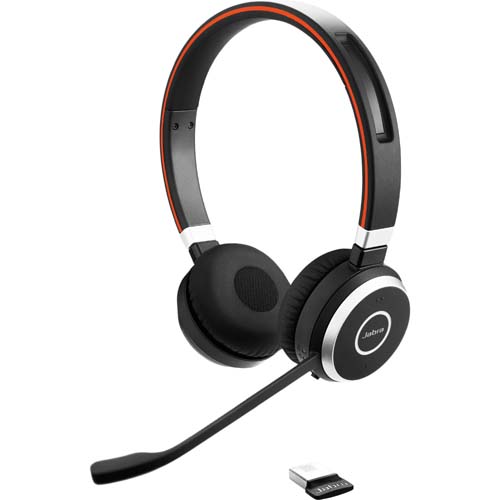 Jabra EVOLVE 65 UC Stereo Headset
The Jabra Evolve series is a professional range of headsets designed to improve concentration and conversations. Premium noise cancellation technology gives you peace to work in a noisy, open office; effectively creating a concentration zone around you so you can stay focused.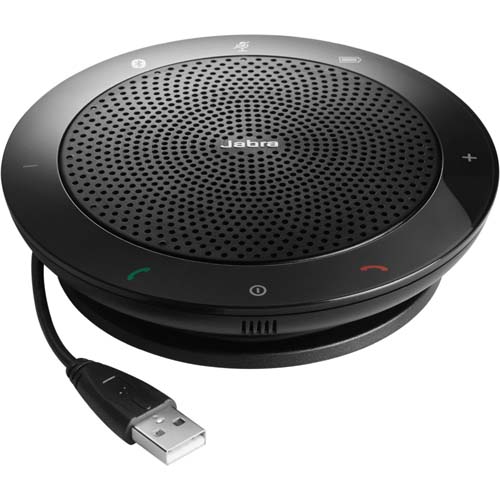 Jabra Speak 510 MS Microsoft Lync-Optimized Speakerphone
Turn every room or space into a conference room. Increase productivity and stay focused wherever you are with Jabra Speak™ 510, a portable speakerphone that gives you the power to literally turn any room into a conference room. You get outstanding sound quality and a plug-and-play solution that can connect to your PC, tablet or smartphone via Bluetooth, USB cable, or 3.5mm plug. Get empowered and join the conversation anytime, anywhere.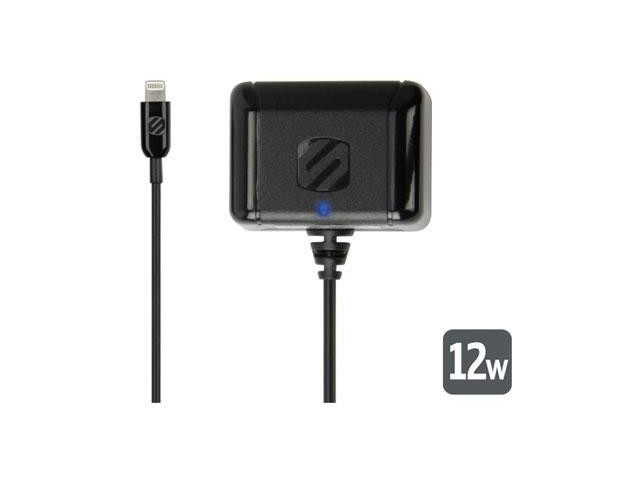 Scosche strikeBASE Rapid Wall Charger
Quick charge your new Apple Lightning device. strikeBASE 12W Lightning Charger supplies 12 Watts of power to charge all the latest Apple devices with a Lightning connector, including iPad (4th generation).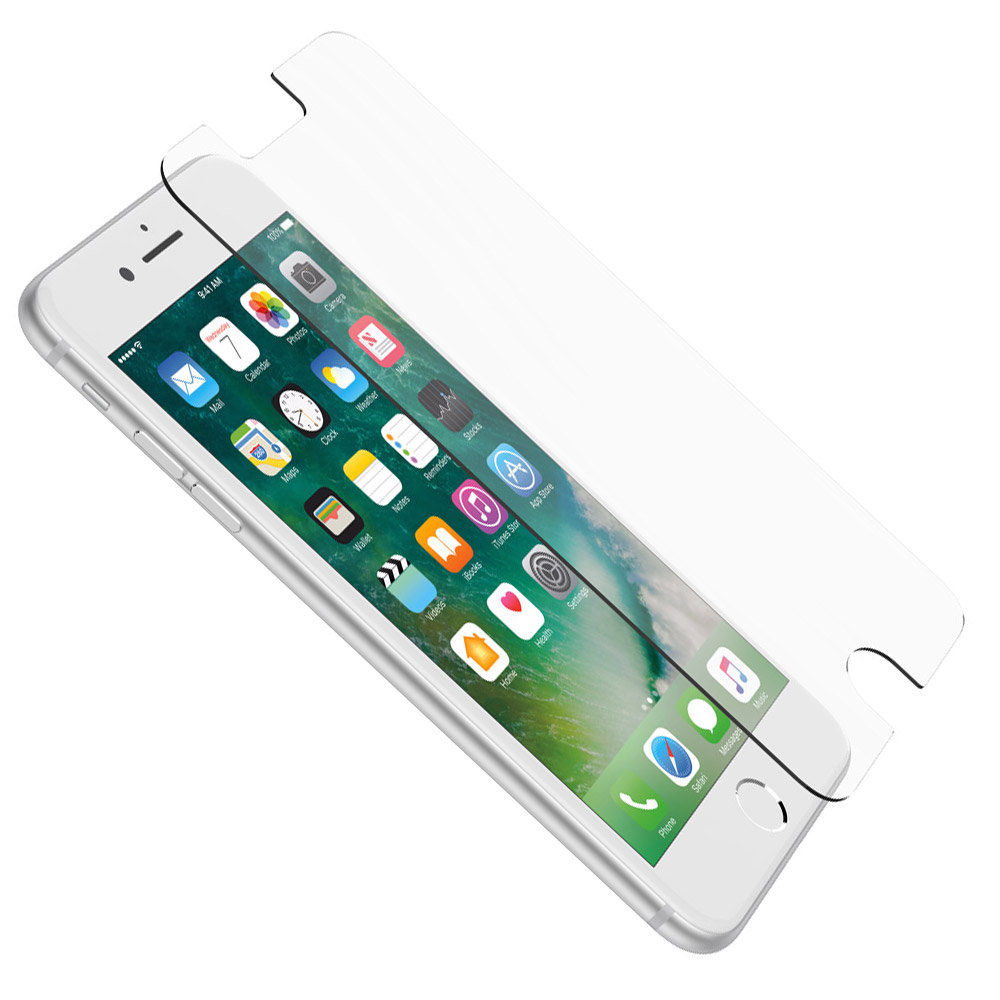 iPhone 6 OtterBox Alpha Glass Screen Protector
The Alpha Glass Screen Protector for your Apple iPhone 6 retains your touchscreen's responsiveness and comes with tools that make it incredibly simple to apply. The Anti-Shatter/Scratch design ensures that you will not cut yourself on the glass. Thanks to the flawless clarity of the Alpha Glass Screen Protector you will never have to sacrifice clarity for protection. This Alpha Glass Screen Protector is compatible with the OtterBox Resurgence Case.