Posted on Mar 6th 2017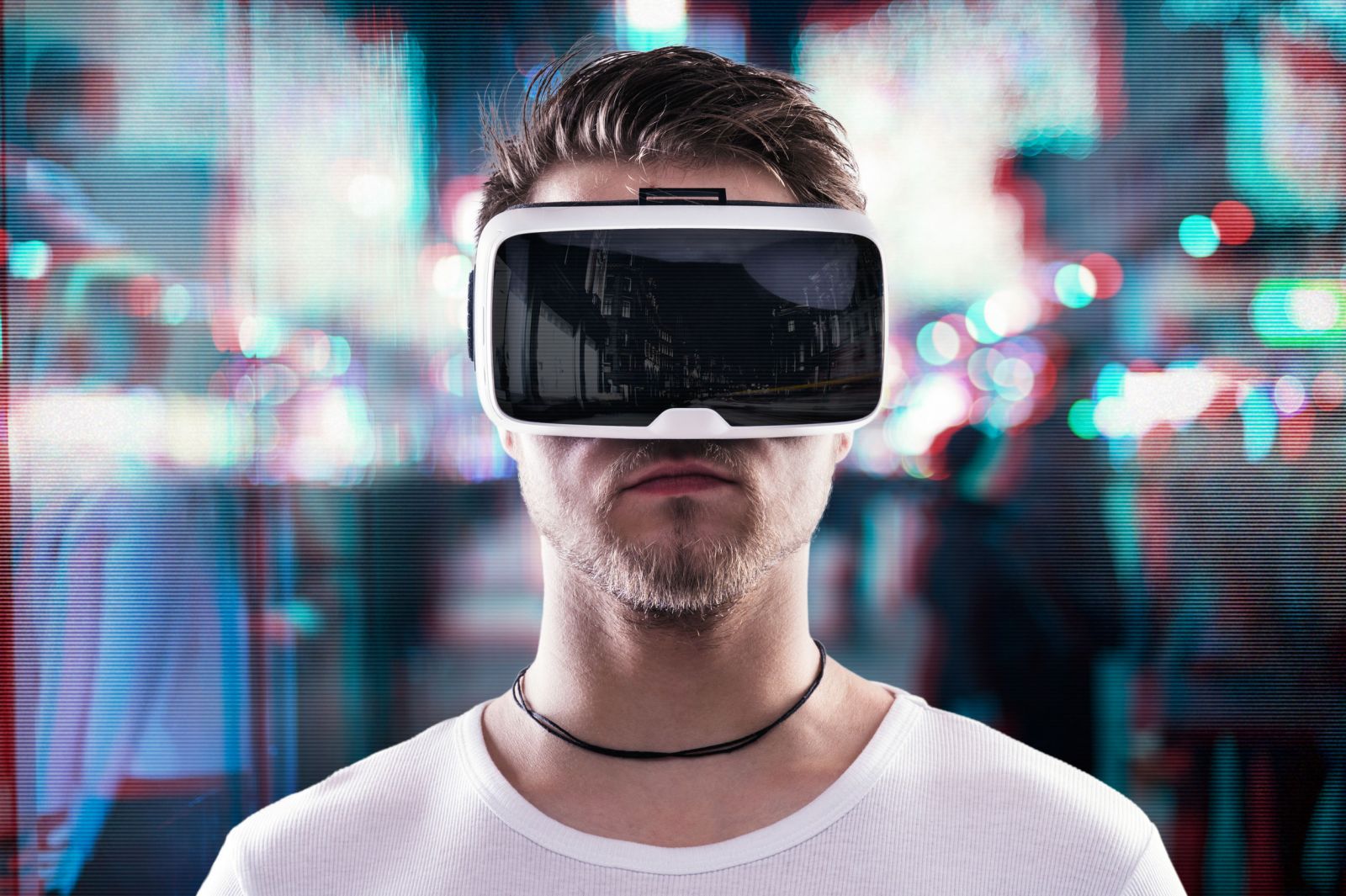 Image Credit: 123rf Jozef Polc
Virtual Reality (VR) has long been a topic of conversation in many sectors of the business world, but only now as the technology transcends the talk has it really changed the way many businesses operate. Long gone are the days of VR being thought of as only applicable to a "gaming experience". In today's world, there are numerous industries heavily invested in the future of VR as a success vehicle and we want to bring a few of those applications to you.
CONFERENCES & MEETINGS
We've all been in the position where we wanted to attend a conference or a meeting, but somehow had a scheduling conflict that couldn't be avoided. The use of VR in this industry allows employees the opportunity to attend a conference without ever having to leave their home. Additionally, employees may attend meetings as though they are seated in the seat next to a colleague, when in fact, they may be two time zones away. Whether you have remote employees or employees who travel often, the use of VR has brought organizations closer together without a physical space having to be occupied.
TRAINING & EXPERIENCE
Nothing is better than the real thing when it comes to training your employees and drawing from their experience to impact your organization. VR is now being used to heighten the elements of training and offering the strategic option of first training inside of an environment prior to entering it. Previously, the person taking your order at a restaurant or dining experience would likely tell you it is their first day and they're still "getting used to" their surroundings. But, now that doesn't have to happen, as VR allows that employee to enter that space prior to actually engaging with a real customer.

COLLEGES & UNIVERSITIES
With remote schooling and online-based educational organizations, VR is primed to offer the student an opportunity to view a class as though they are sitting in front of the teacher, when in fact, they may be thousands of miles away. With many students struggling to complete online-based programs because of a lack of traditional educational structure they were previously used to, VR allows them to regain that comfort without ever having to leave their home.

TOURISM & TRAVEL
One of the most difficult obstacles faced by the tourism and travel industry is impressing upon potential customers just how amazing a trip they are considering would be. Using VR, tourism and travel organizations are able to take their potential customers on a journey of a lifetime without ever having to leave their location. A cruise up the Danube River, a stroll across the Charles Bridge in Prague, or skiing the Swiss Alps. It's an immersive 360-degree experience that provides the customer an opportunity to experience every inch of amazing.