The Best Mobile Accessories of 2015
Posted on Dec 11th 2015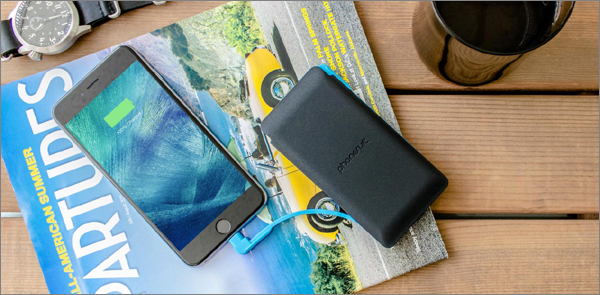 As 2015 comes to a close, our product team wraps up the top products that made this year an exciting one for the wireless world. Whether you're looking for a last minute holiday gift idea or an innovative product to roll out to your business in 2016, we love these products and you will too!
Portable Power: PhoneSuit Journey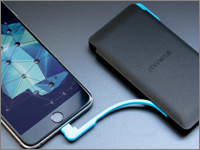 Portable Chargers were the must-have accessories of the year, and if you still don't have one (or even if you do), the PhoneSuit Journey is our recommended choice for powering your devices on the go. The Journey's ultra-thin body is slim enough to fit in your back pocket and features durable built-in Lightning and MicroUSB cables for charging nearly any device. Foldable AC prongs are built-in to the Journey to make recharging the 3500 mAh battery effortless.
Audio: Braven BRV-1 Waterproof Bluetooth Speaker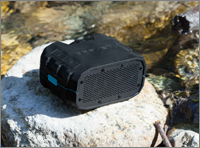 Braven BRV-1 is a great solution for outdoor workers and enthusiasts. The tough outer shell can withstand impact from drops up to 6 feet high. It's certified waterproof and can be fully submerged in water up to one meter deep for 30 minutes. Connect your phone, tablet or computer to the BRV-1 via Bluetooth and enjoy booming, crisp sound anywhere. It also houses an internal 1400 mAh battery so you can charge your phone when you're running low on power.
Fashionable Folio Cases: Otterbox Strada Series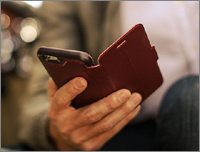 The Strada Folio Case features a shock-resistant interior with a genuine leather exterior in a slim profile that easily fits over your device. The case's leather folio folds over your phone's touchscreen for extra protection and enhanced style. A sturdy and high-quality magnetic latch keeps the folio closed when you're not using your device. The folio also has a slot for holding your cash or credit cards while you're on the move.
Keyboard Cases: Incipio ClamCase Pro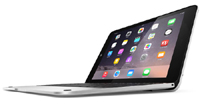 Incipio's ClamCase Keyboards for iPad are sleek and lightweight cases that combine stylish protection, a robust aluminum keyboard and a versatile 360° stand that's adjustable for any use. Roomy island-style keys enable accurate typing reminiscent of your laptop.