Samsung Galaxy Note 8 Leaked Images & Specs
Posted on Jul 10th 2017
Cell phone leaks in 2017 have been prolific.

Cases are already on pre-order for the iPhone 8, long before any substantiated specs have been released
from Apple and now we have the Samsung Galaxy Note 8 leaks, the much anticipated follow-up to the Note 7.
Below we've put together a series of leaked specs, images and everything we know as of today.
7/10/2017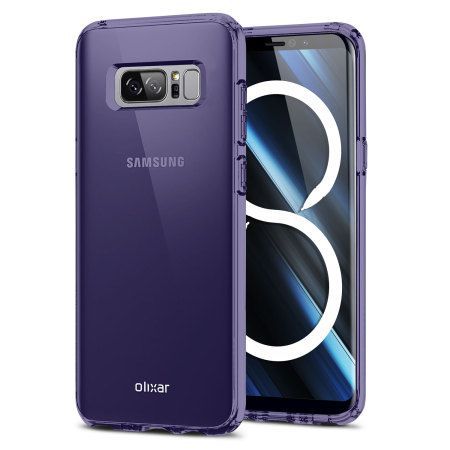 6.3 inch edge-to-edge glass display
3.5mm headphone jack
Built-in S Pen
Dual rear cameras
Snap Dragon 835 processor
6GB RAM
3300 mAh battery
USB Type-C
Wireless charging
Fingerprint scanner (on back)
AKG Harman Headphones
Heart rate monitor
Launch: Late August
Release: Early September
Cost: Approximately $1,000
(stay tuned to CAFL in the coming months as we add accessories for this phone!)