Otterbox Pro Packs Simplify Large Rollouts
Posted on Dec 10th 2015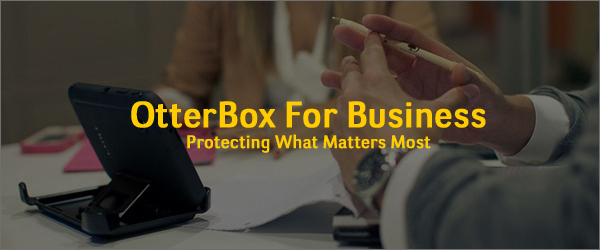 Rolling out a large number of new devices can entail cracking open dozens of retail packs and disassembling the case entirely. You may have the scars to prove it. Purchasing and installing a large number of cases often presents unique challenges, including shipping, warranty support, packaging and installation. Otterbox Pro Packs now make it easier to launch large quantities of accessories with speed and efficiency.
Pro Packs are the same high-quality Otterbox products that your company relies on, shipped to you in frustration-free bulk packaging. Buying Pro Packs will help your team save time and reduce the amount of packaging waste. Pro Packs also double the manufacturer's warranty from one to two years, giving you peace of mind.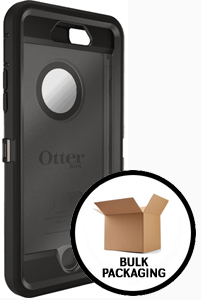 The Otterbox Pro Pack Advantage:
Save time: zero time spent opening individual packages

Easy install: simply open shipper and install on devices

Less waste: eliminates unnecessary retail package materials

Extended warranty: 2-year warranty on all Pro Pack products
Available for the most popular devices with a minimum order of 20 items, Otterbox Pro Packs are an obvious choice for companies who want to simplify their accessories purchase and save time and money.
Questions? Contact our sales team at 310-220-2250