iPhone 7 Rumor Roundup: Updated Look, No Headphone Jack
Posted on Aug 22nd 2016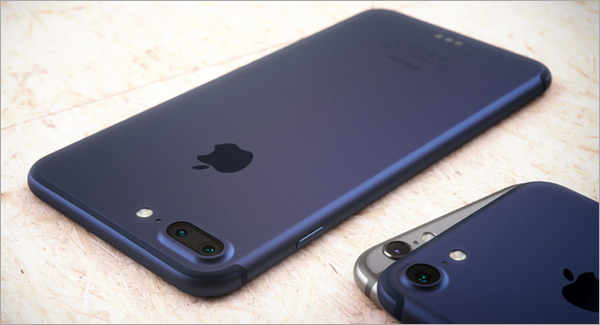 The iPhone 7 rumor mill has been churning at full speed in anticipation of Apple's expected September 7th announcement. A bevy of leaked images and expert rumors suggest some major changes could be on the horizon. We've rounded up the most credible rumors here.
Updated look: Leaked images indicate Apple may be repositioning the antenna lines that are on the back of the iPhone 6 models for a cleaner look. There are also images swirling of new "space black" or "deep blue" color options.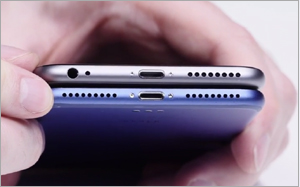 No headphone jack: The most controversial rumor is that Apple is ditching the 3.5mm headphone jack altogether and will divert wired sound through the Lightning port. Removing the headphone jack will make room for Apple to make the phone thinner and add a larger battery and additional speakers on the bottom of the device. Apple is expected to include a Lightning to 3.5mm adapter with devices or offer wireless earpods.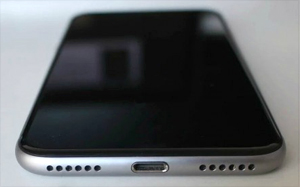 Second speaker: In lieu of the headphone jack, leaked images show an additional speaker will be added in its place.
3D Touch home button: Some rumors suggest that Apple is doing away with the home button and instead will have a button built into the glass of the iPhone, enabled with 3D Touch and a fingerprint scanner.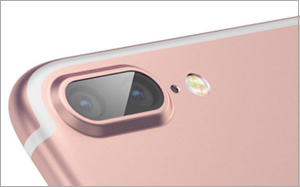 Dual lens camera: Images of iPhone 7 prototypes indicate Apple is making huge changes to the camera. The iPhone 7 Plus is expected to have a dual lens camera that could allow for wide angle shots or recording video and taking photos at the same time. Larger cameras will also likely enable optical zoom and improved low light capabilities.
Water-resistance: If Apple removes the 3.5mm jack and home button, the iPhone will likely hold up much better to splashes and spills. While we likely won't have full waterproof protection yet, any improvement is welcome.
Higher capacity: Apple is expected to finally be nixing the 16GB base model in favor of a higher capacity 32GB entry level model.