Solo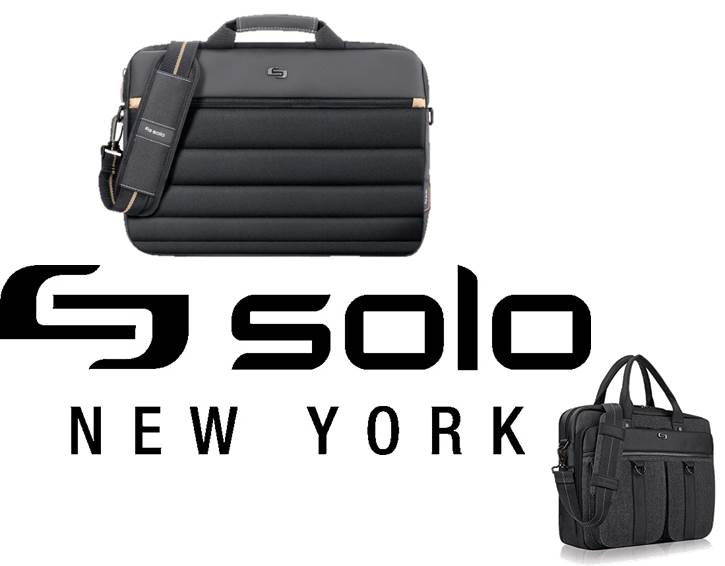 A 10-year anniversary...

Back in 2008, Solo committed to shake up an old industry. Their goal is to keep you
moving in style with cool, thoughtfully-designed bags and tablet cases.
Since then, the streets of New York have provided them with endless inspiration. Everything they design
has unique style, sparked by the sights and sounds of the city. While New York is a place they call home,
that dynamic spirit translates everywhere.
See our Solo Accessories by clicking on the link below.

Should you wish to explore branding options, please reach out to: sales@cellularforless.com