Posted on Mar 6th 2017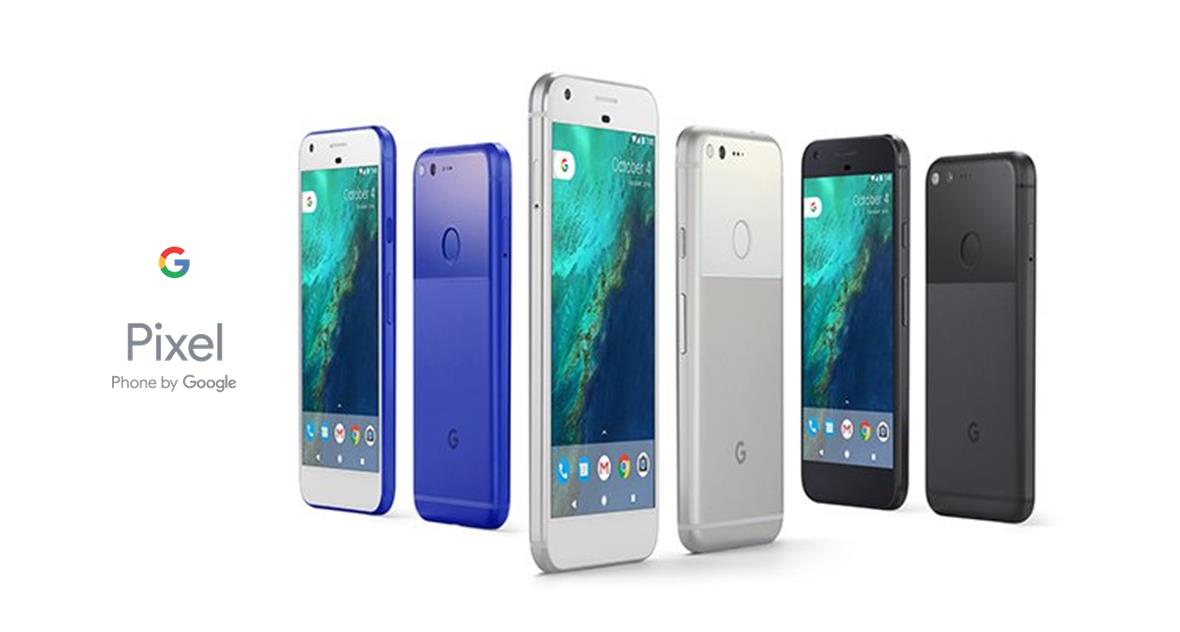 Favorite Pixel features according to CNET…
"With the Pixel, Google stepped up to bat, called its shot, and knocked it out of the park. If there was any lingering doubt about Google's capacity to step out on its own, it's gone.
The camera is (mostly) awesome
As you can tell from its name, Google makes a big deal about the Pixel's camera, and it is superb. It takes even better shots than the already stellar iPhone 7 Plus, which I consider to be the reigning champion of camera phones. The camera is fast, images are in focus, and colors look vibrant. Close-up shots appear especially sharp and refined. Landscape scenes retain an impressive amount of detail and depth, even with objects that are far away.
Camera Specs:
Main
12.3MP
f/2.0 Aperture
Phase detection autofocus + laser detection autofocus
Front
8MP
f/2.4 Aperture
Fixed focus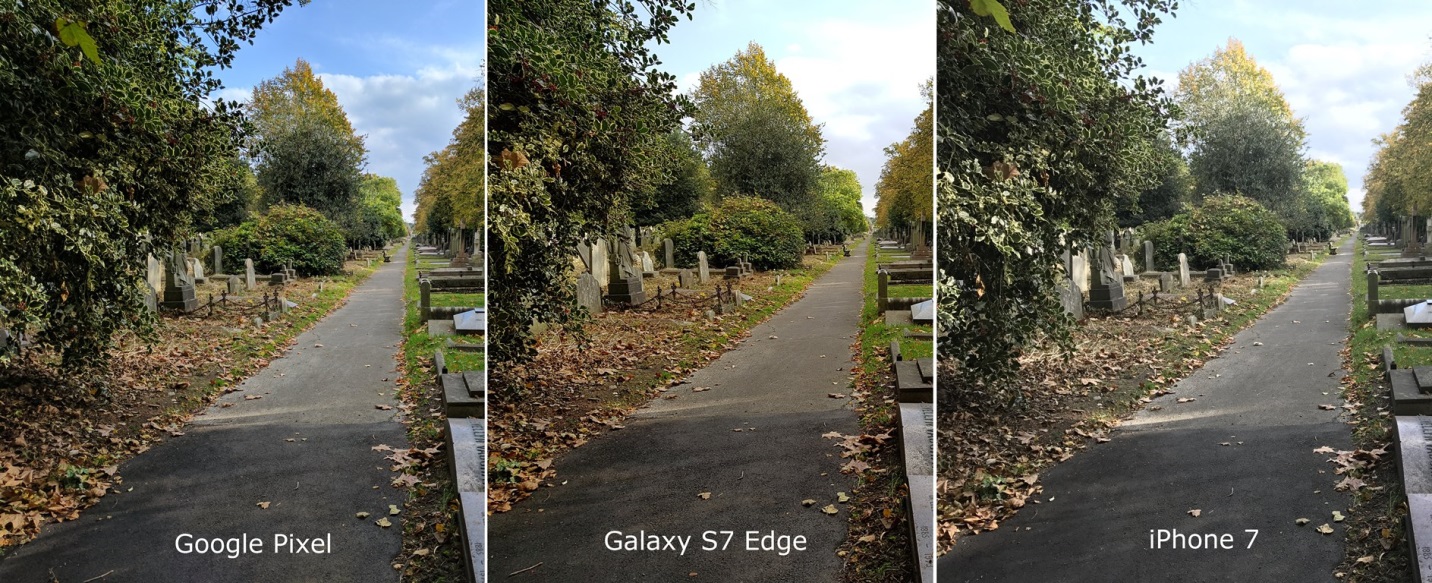 Google Assistant helps organize your day

The Pixel is deeply integrated with Google's search services, and it's the first hardware device to have Google Assistant baked in. Assistant is an AI bot that uses machine learning and Google's vast search database to answer all kinds of questions you throw its way. It can schedule reminders, look up facts and places to eat, set alarms, give directions, translate phrases and more. And the more you use it, the more it's supposed to learn about you and become more personalized."