News
Jun 2nd 2011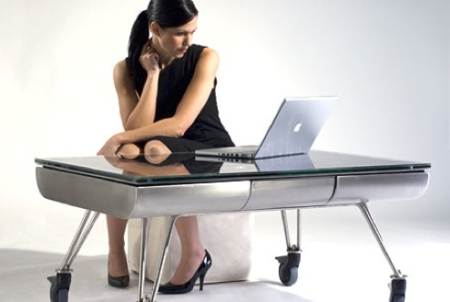 Do you own a laptop whose battery seems to be holding its charge less and less? Laptop batteries are notorious for dying just as people are notorious for losing laptop power cords. Fortunately, Cellular Accessories for Less is here for you when the daily demands of business call and you need your laptop charged. Replace an old battery or lost power cord with our high-quality EnergyMaxx laptop products that are less expensive than the OEM equipment ...
---
Jun 2nd 2011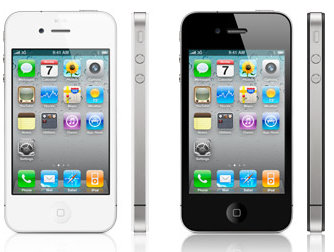 The White iPhone 4 model is finally here! After much anticipation, the white iPhone 4 has graced distributors around the globe for a blissful debut. Following months of delay, Apple officially released the white iPhone 4 model April 28. Available for both Verizon and AT&T customers, the Apple smartphone boasts the same specs and price as its black iPhone 4 model counterpart that made its initial debut in 2010.
---
Jun 2nd 2011

Did you know that browsing the Internet on your smartphone can be just as risky as browsing on your PC without antivirus software? According to CNN, mobile phones pose a unique security risk to consumers and businesses alike as increasing numbers of consumers report storing personal information such as bank account numbers and passwords as well as critical business data on their phones.


---
Apr 28th 2011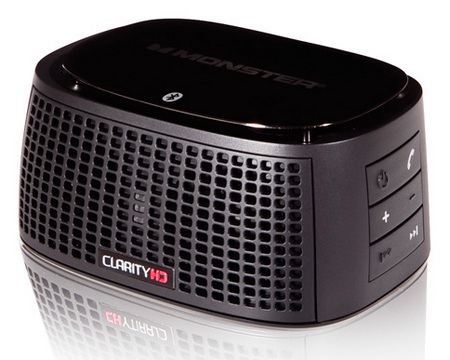 The Monster ClarityHD Bluetooth Wireless Speakers / Speakerphone is a portable sound system for HD-quality music that doubles as a conferencing solution for your home or office. Forget about pesky cords and cables when you can wirelessly stream business conferences and your favorite music and podcasts seamlessly.
---
Apr 25th 2011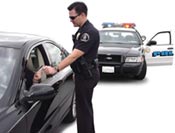 Police across the country have a warning for motorists talking on handheld cell phones or text messaging while driving: Use a handsfree device or pay the price. Last month California Highway Patrol personnel increased patrols targeting and ticketing all drivers caught using their cell phones without a hands-free device while driving.
---
Apr 25th 2011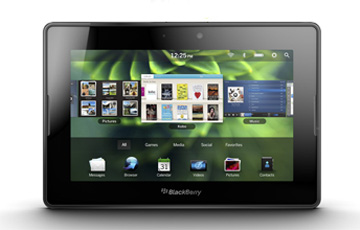 BlackBerry users rejoice! The BlackBerry PlayBook tablet is built to bridge with your smartphone to connect all of your business and media essentials to a pixel-packed 7-inch LCD screen. Already own one? Accessorize your PlayBook today with original Blackberry and after market accessories from CAFL at competitive pricing!

---